My apologies for being MIA.   We have been working around the clock  over here getting our items ready for the Emmys swag bags –  all while trying to finish up the last of my Halloween, Thanksgiving, and Christmas collections.  I honestly can't wait to show you photos of everything.  I am excited.  In addition,  we also held my eldest son's 5th Birthday this past weekend.   Ethan's pirate party was so fun to throw that I am on pins and needles waiting to show you!   I have never seen so many miniature scallywags in one yard.
On an unrelated note, I recently had the pleasure to become an Aunt again.  Little Cole came three weeks early and perfect in every way!  See below photo.   I threw my sister (and baby Cole) a Stork and Airline themed shower shortly after his early arrival.  Below are the photos!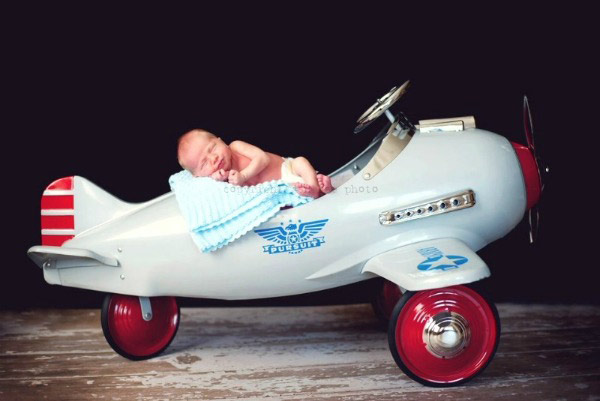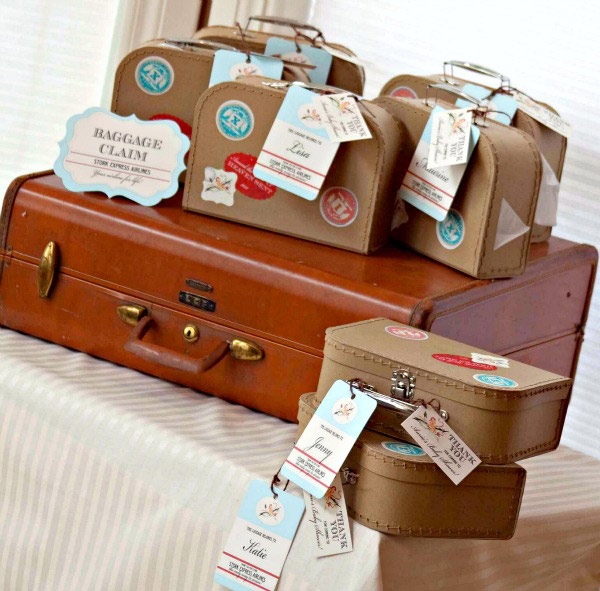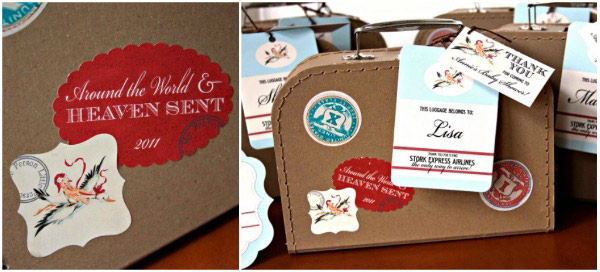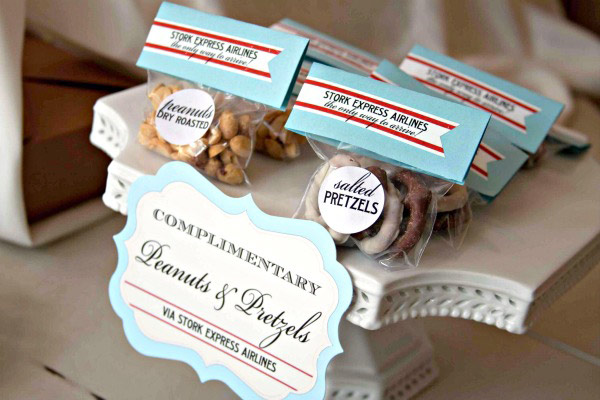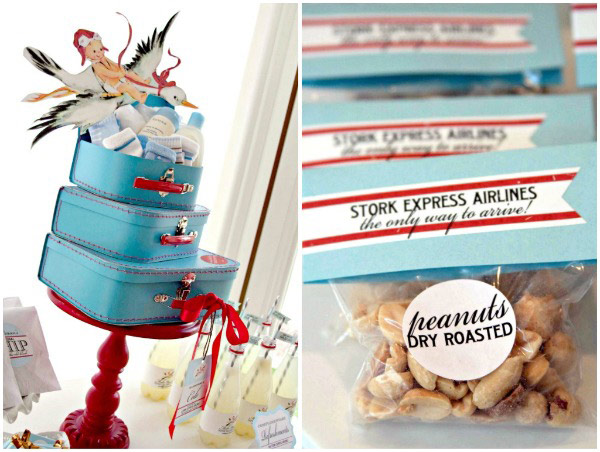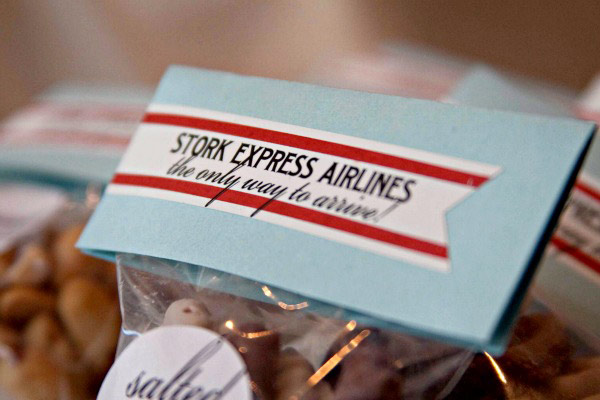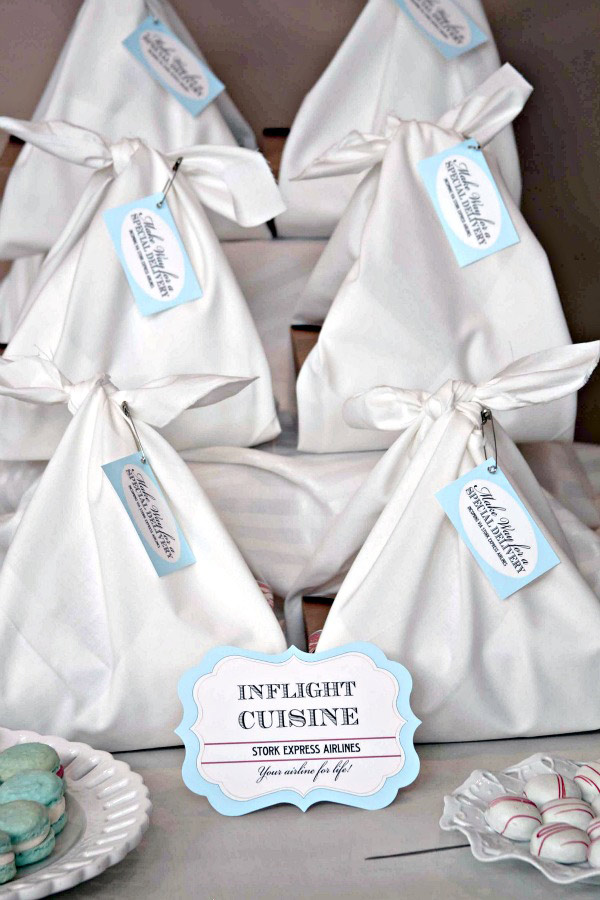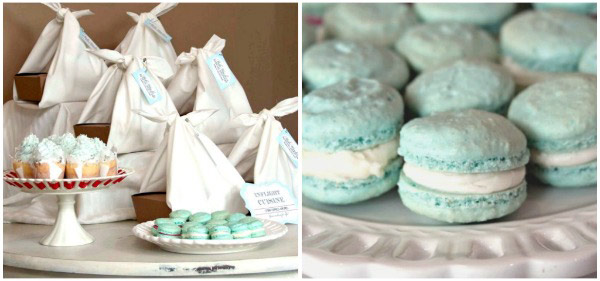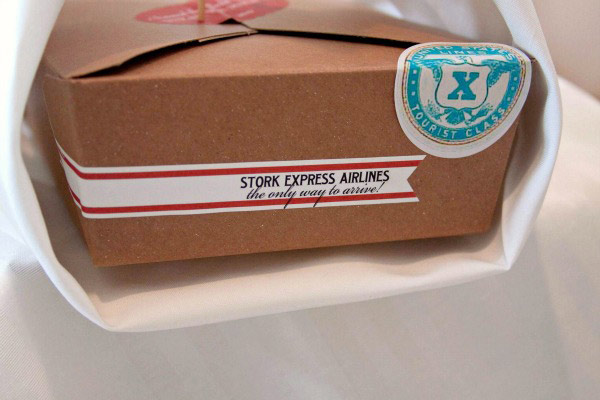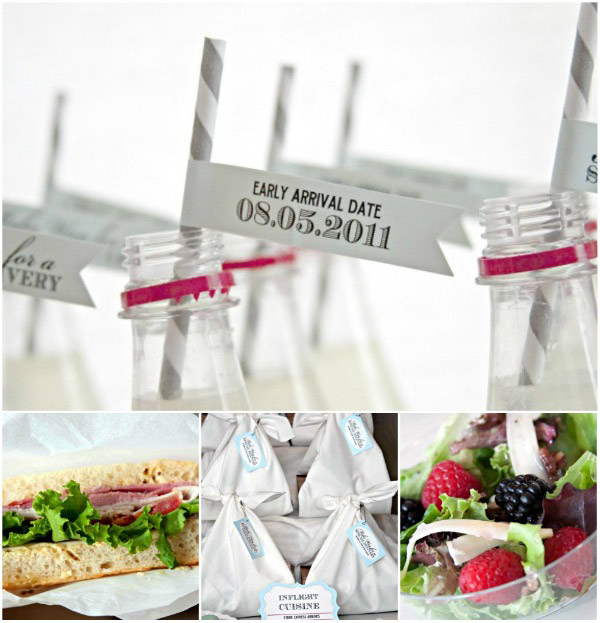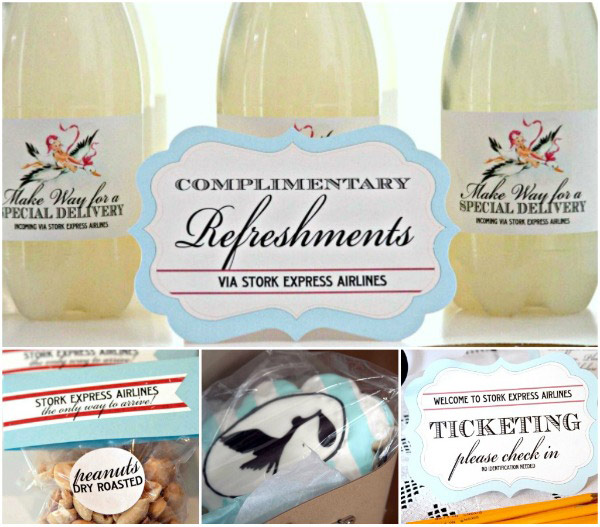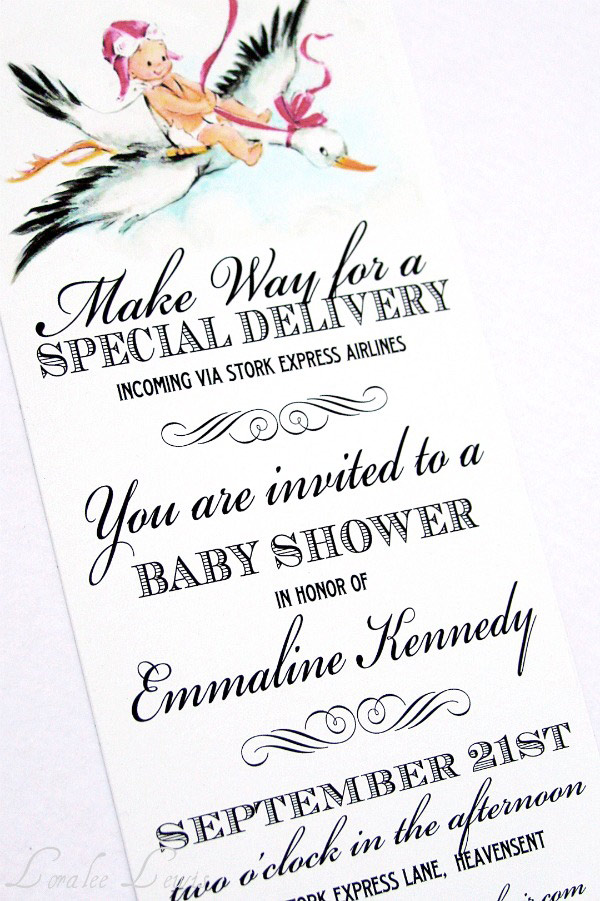 Hope you enjoyed looking at it as much as I did throwing it!  Congratulations, Annie!
Credits:  Cookies by Becky Melton. Contact her via email at bhmelton@yahoo.com
Photo of Cole on Airplane by Jen Lee Photography
My Incoming Collection (shown above) will be available in my store this weekend.
Sincerely,