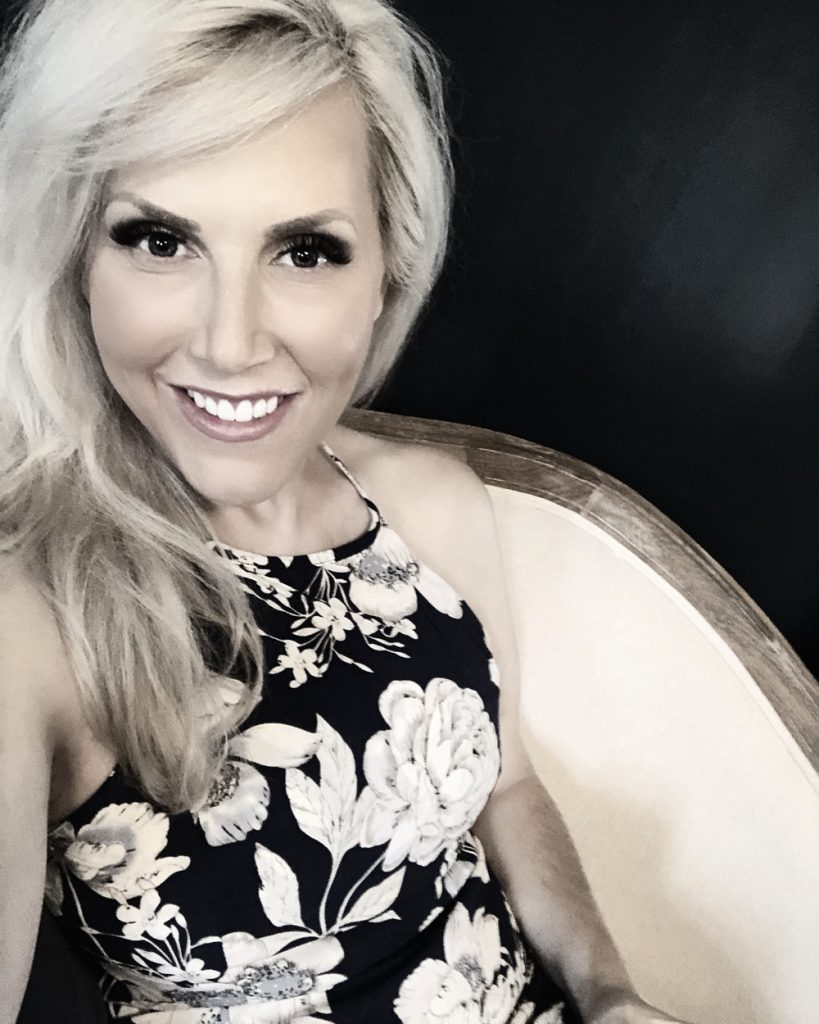 "Tremendous amounts of talent are being lost to our society just because that talent wears a skirt. "- Shirley Chisholm #womensupportingwomen
Black and White Challenge? Here's some info!
I believe together as women – we can do anything. Let's support each other. Let's create highways, not winding paths to success for our daughters. When we see a woman take a risk, let's be the first to say, "Way to go, Lady." And keep all our criticisms to ourselves. I have been so blessed by all of you. I can't believe how you all have taught me. You have taught me to believe in the goodness of people again – and I truly appreciate it.
Thank you for loudly and silently from the shadows cheering me on. 🖤🖤🖤 Thank you to all the women who nominated me! My nominations are posted on Instagram. And please feel free to use my account to tag whoever you want to tag who you want and nominate others to take the challenge. This should be an inclusive activity.