I am planning another Harry Potter party.   Yes, I am that obsessed.
Maybe this year I will finally dress as Lucious Malfoy.
I've said it before and I'll say it again, I do have his hair.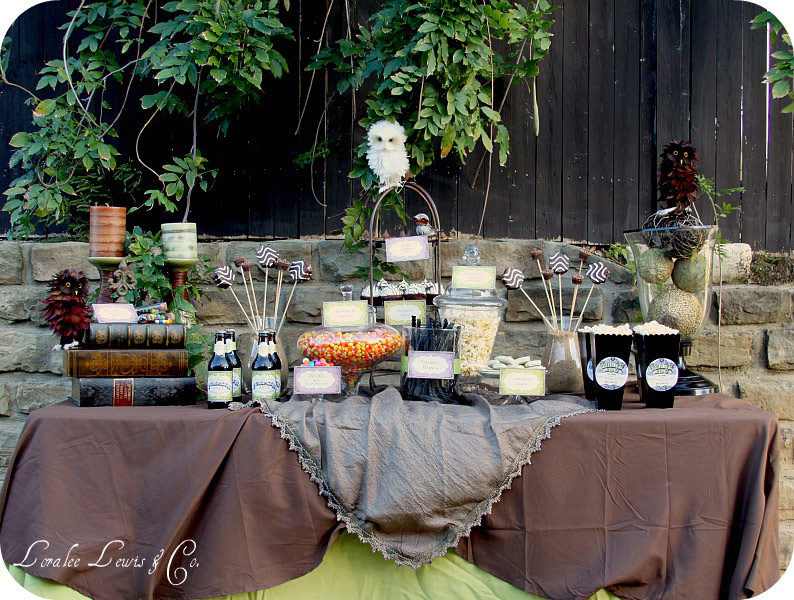 I don't know if you remember last year's party.  I forgot about it myself.   Here's a little photo recap – just in case your memory needs to be as jogged as often as mine.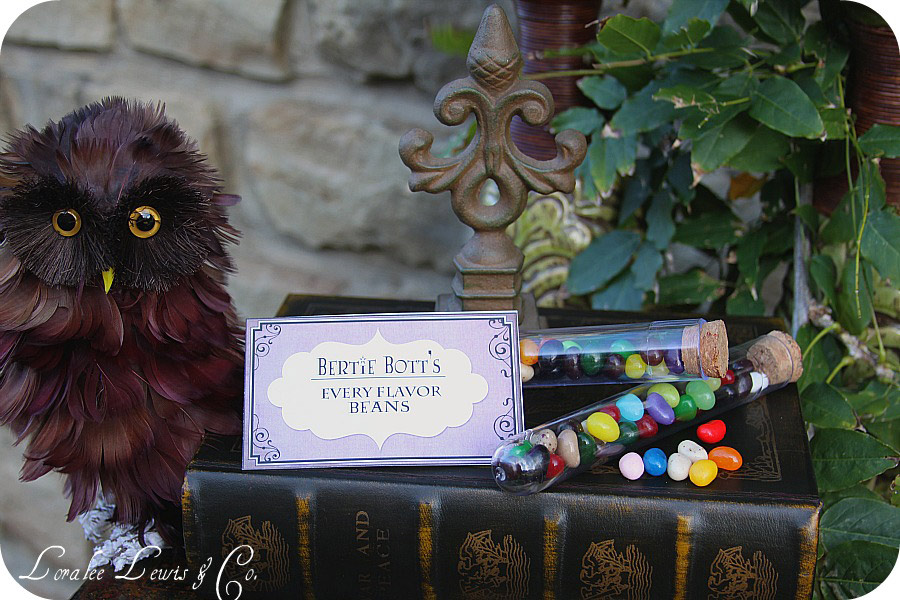 I'll be honest.  I liked last year's HP party.  Of course, there is a lengthy list of things I would change now.  But overall, I was a fan.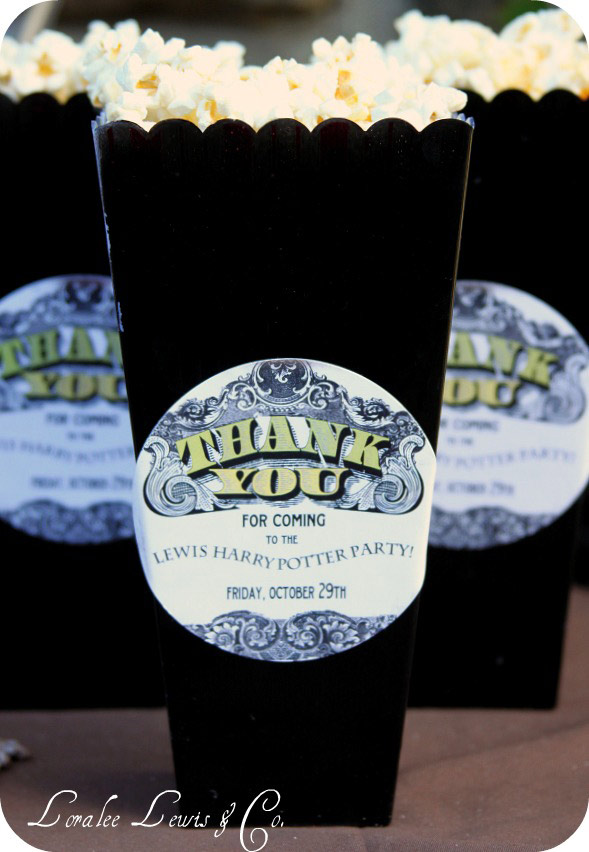 BUT LADIES, this is the FINALE.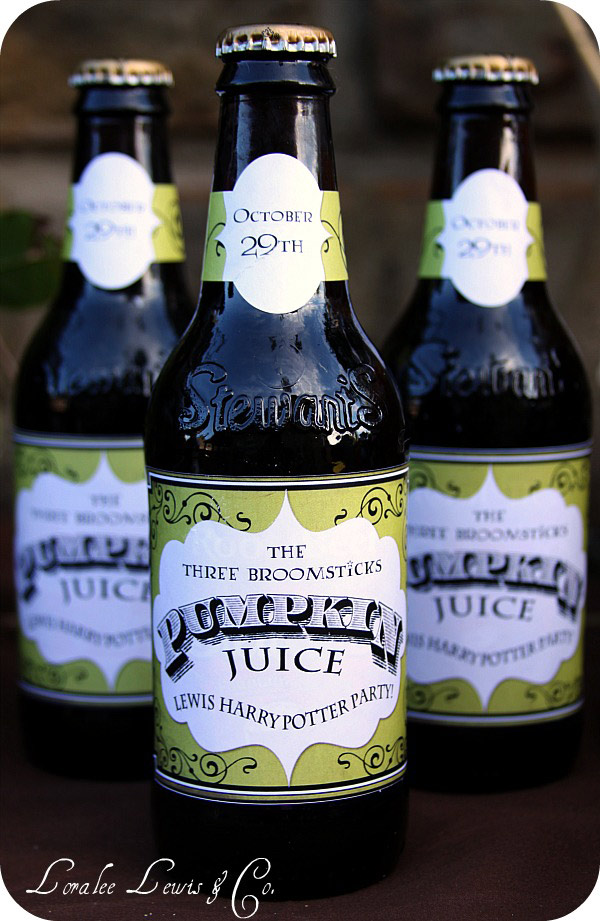 This year is it!  The very last time I can throw a movie premier Harry Pottery party.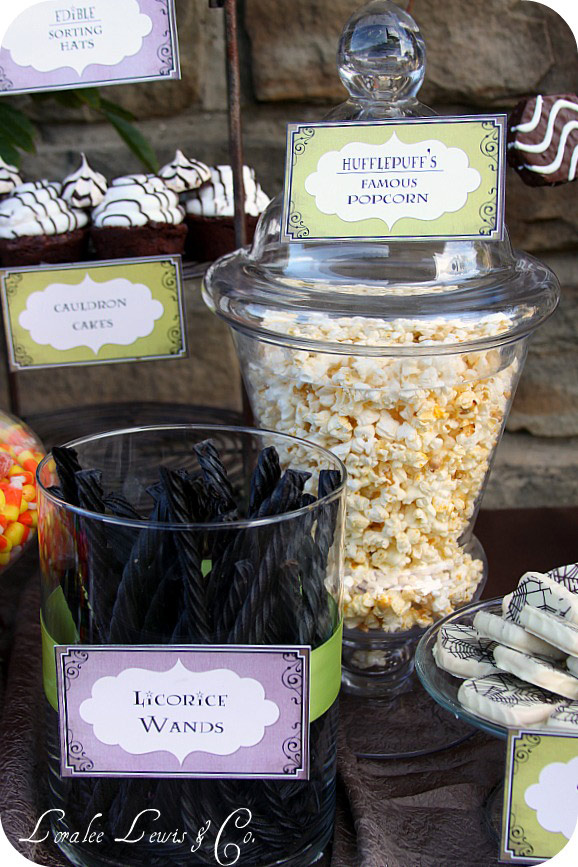 It all ends here.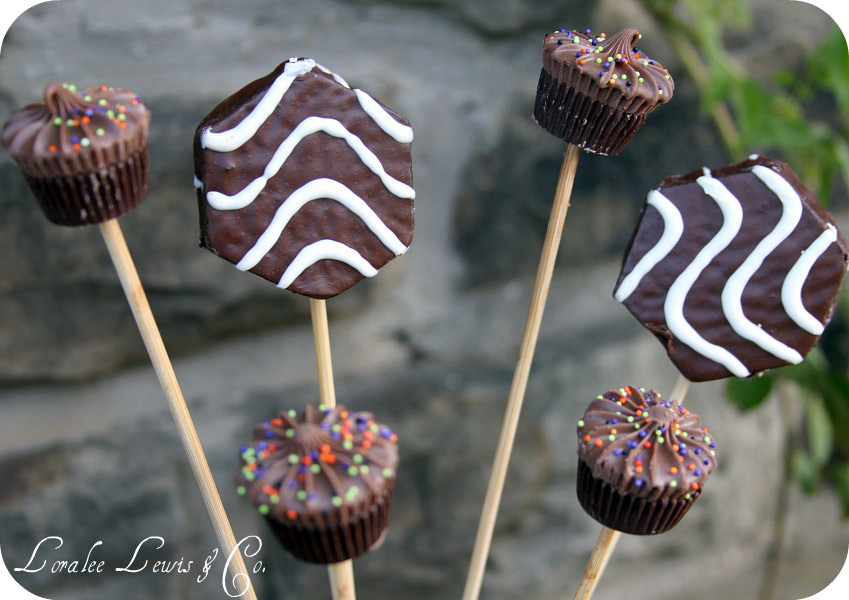 And I would be lying to you if I didn't tell you that I feel like I need to take this 2011 party to the next level…
in honor of wizards and muggles everywhere.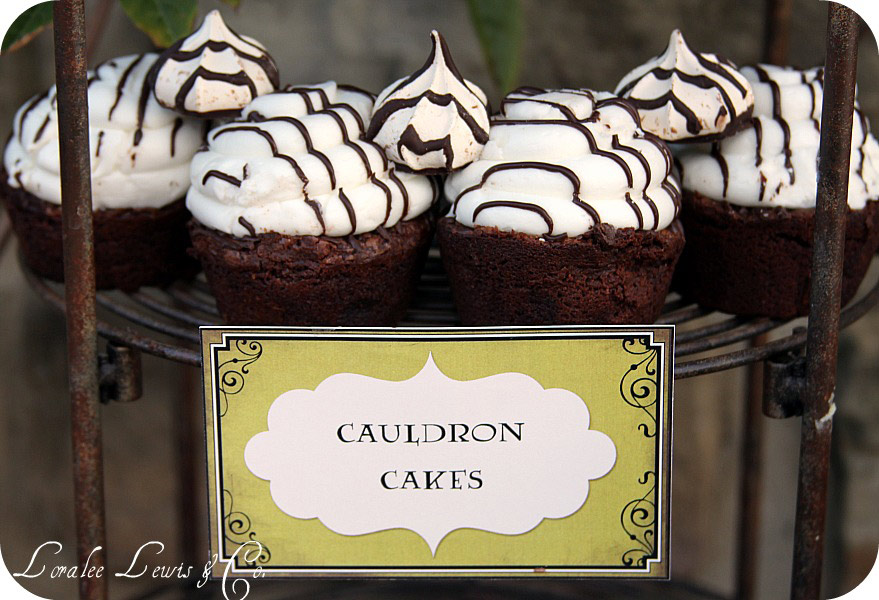 It needs to be magical (pun completely intended).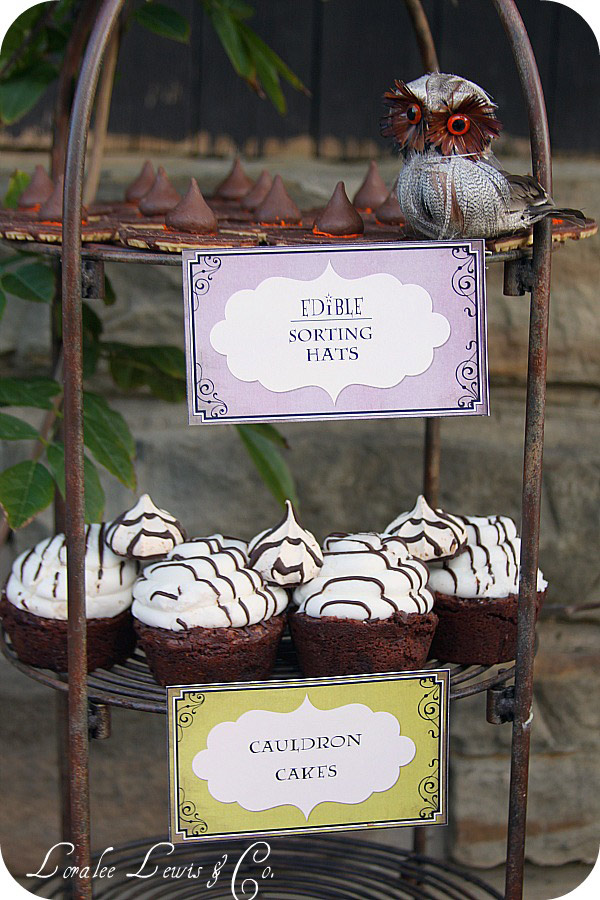 Nevermind that everything is still in boxes from the big move.  I will somehow manipulate Mr. Lewis to get them all out for me and Harry's romantic rendevous.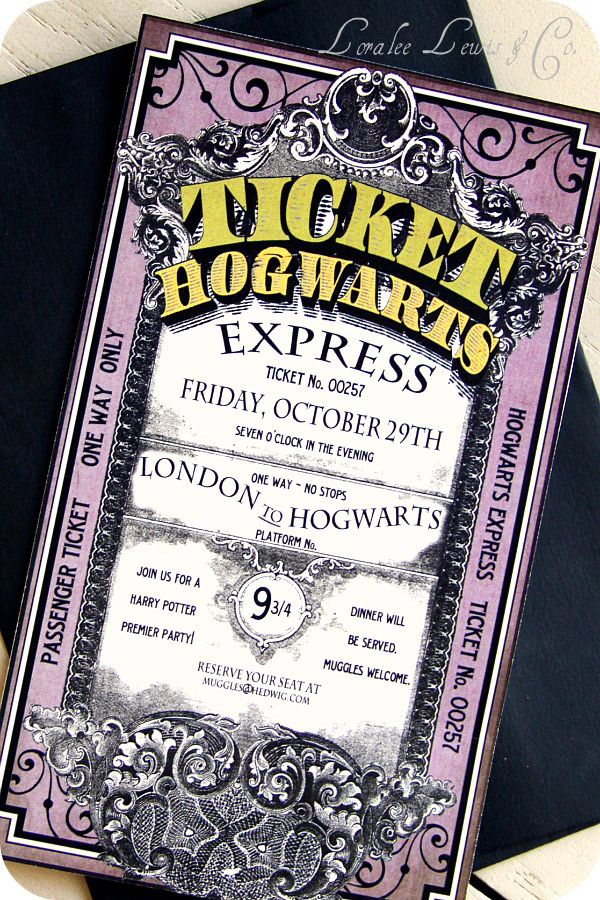 Hedwig will be resurrected for this event if I have anything to do with it.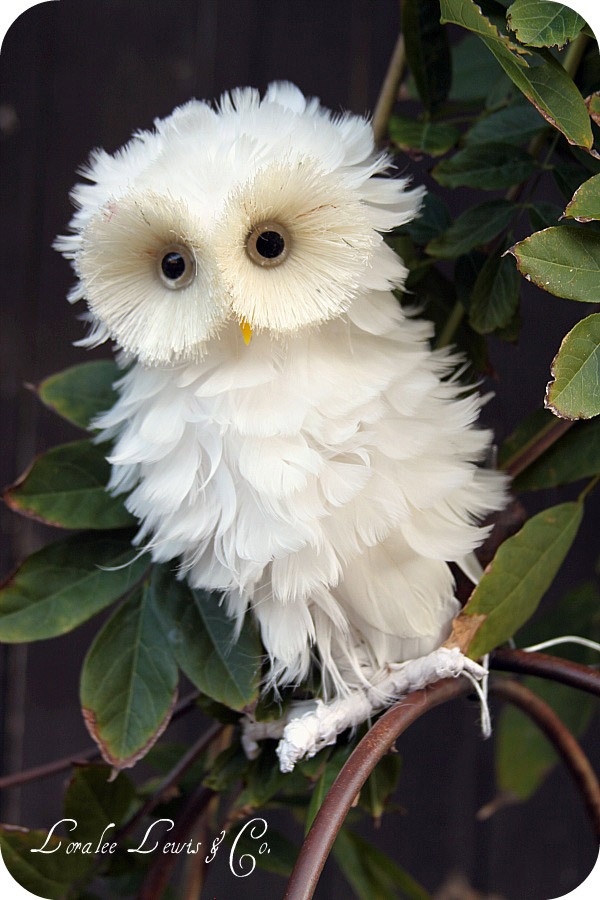 So I am revamping my Hogwarts Express Collection and got a few extra things I'm working on.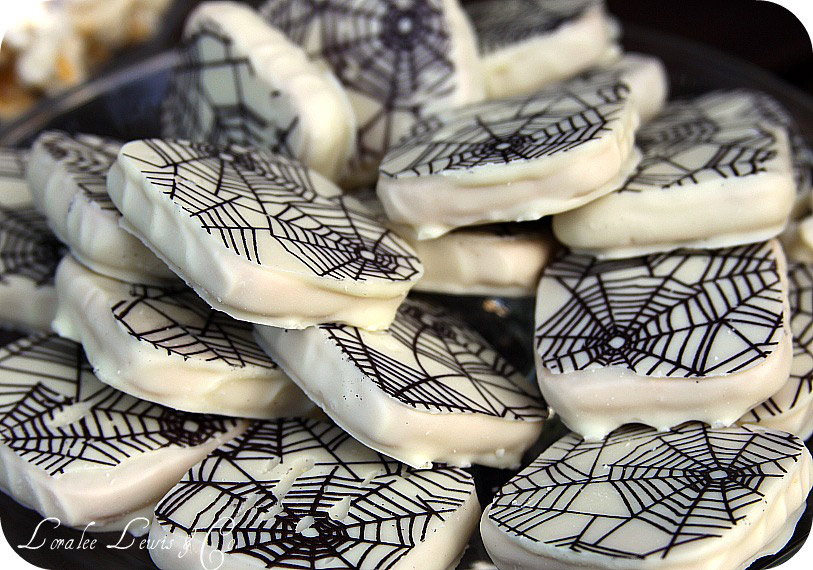 See below.  I had to doll up the terrible phone photos I took this morning with a collage for you.  Can't wait to show you the finished party… and for tomorrow's movie!!!!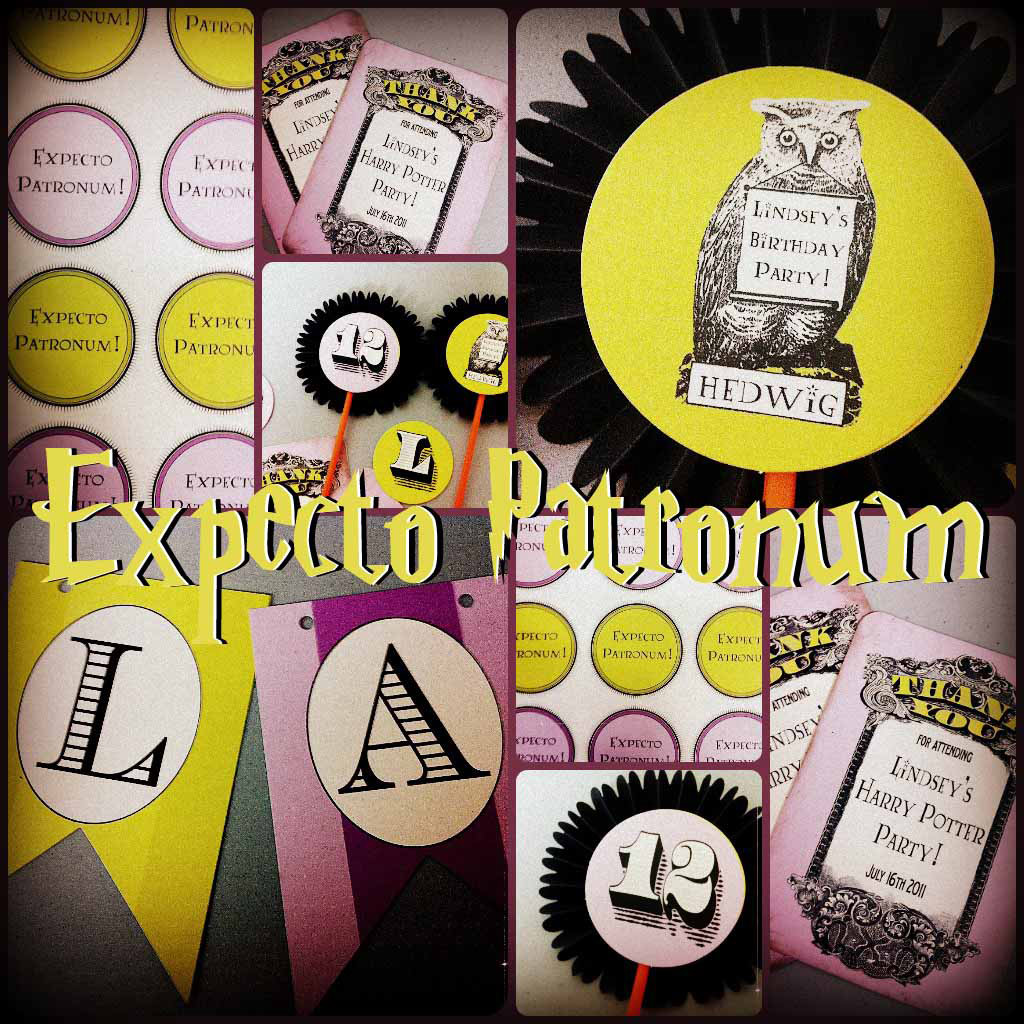 Promise to post soon,