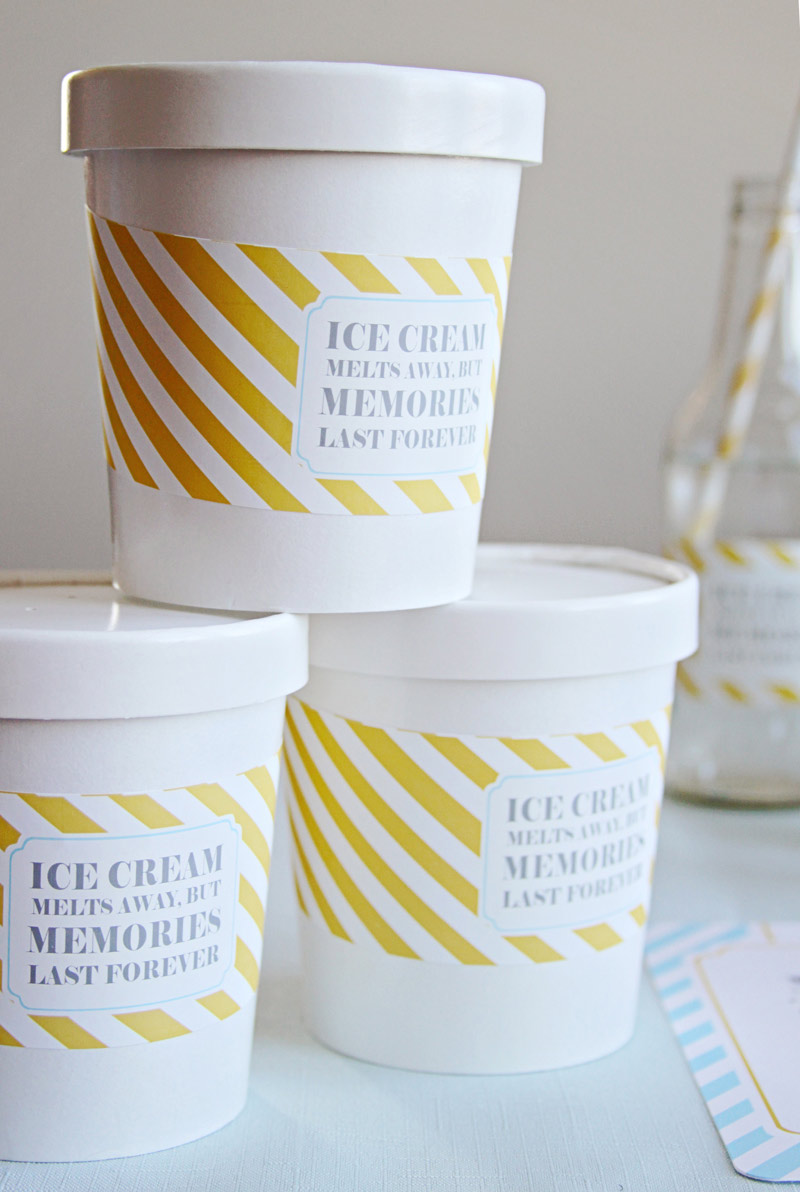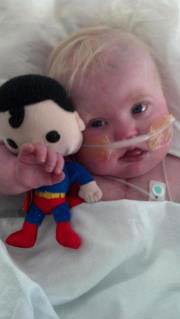 Recently, this sweet little boy and his family touched my heart.  Many of you may already know about Ryan Roberts.  Almost three weeks ago, doctors told Erik and Diane Roberts that nothing more could be done to save their 21-month-old  Ryan, who was born with Down syndrome and a heart defect. Ryan had the first of four surgeries at four days old, and has since suffered a series of setbacks that made him a frequent patient at Children's Hospital of Pittsburgh.
The gifts, balloons and well wishes have been pouring in. But after Diane posted an update to her Facebook page sharing that she and her husband made the decision to issue a DNR — Do Not Resuscitate — order for their son, everyone wanted to know what else they could do. No gifts. No cards. No more stuffed animals.
Instead, "Go out and create a memory with your kid. Throw a banana split on the table for dinner," Diane says. "Wouldn't you remember having banana splits for dinner one night when you were a kid?"
The next day, a friend created a page for Ryan's Banana Split Party on Facebook and invited friends. Her friends invited their friends. More than 65,000 people have since RSVP'd to the party, which takes place "in the comfort of your own home."
This brave family touched my heart so deeply.  I honestly, couldn't image going through what they are having to face and the fact that they took time to encourage others to spend time with their own children, when they had so little time here on Earth with their own little son- just brought me to tears.   So tonight my little family and I had banana splits for dinner in honor of Ryan.  I have to admit that I have been so busy trying to get my website done that this was a sweet little reminder about what is really important.   No matter how much time we have with our children, whether it's a few days or decades – we should take the time to cherish them… and eat Banana Splits for dinner with them every once in a while.  For those of you who would like to host a Banana Split Party, you can RSVP on Ryan's Banana Split Party Facebook Page here.   I have created a free printable Banana Splits for Dinner Party to encourage others to join Ryan and his family's cause of cherishing each other. You can download the free printables at the bottom of this post.  But if you don't have time to download the printables, don't worry about them at all!  Just spend time with your kiddos and tell them how much they mean to you!  Here are a few more shots from our little family party this evening.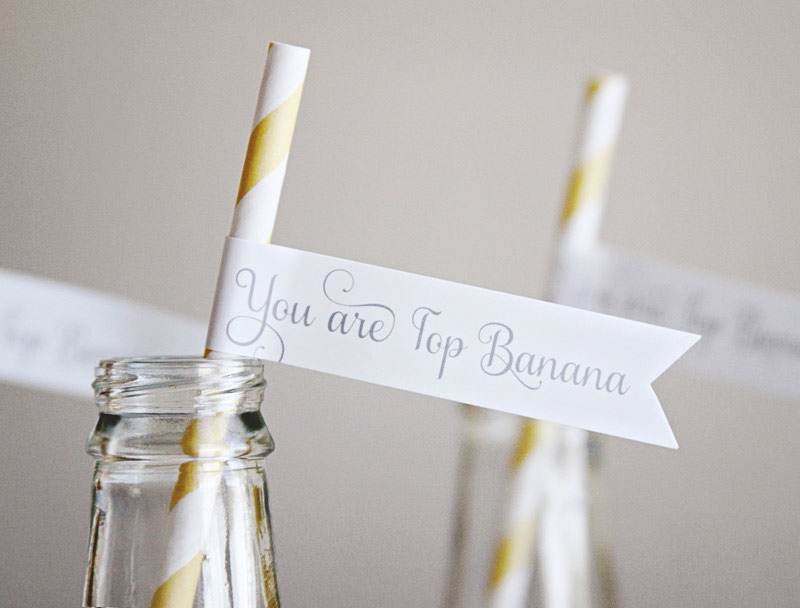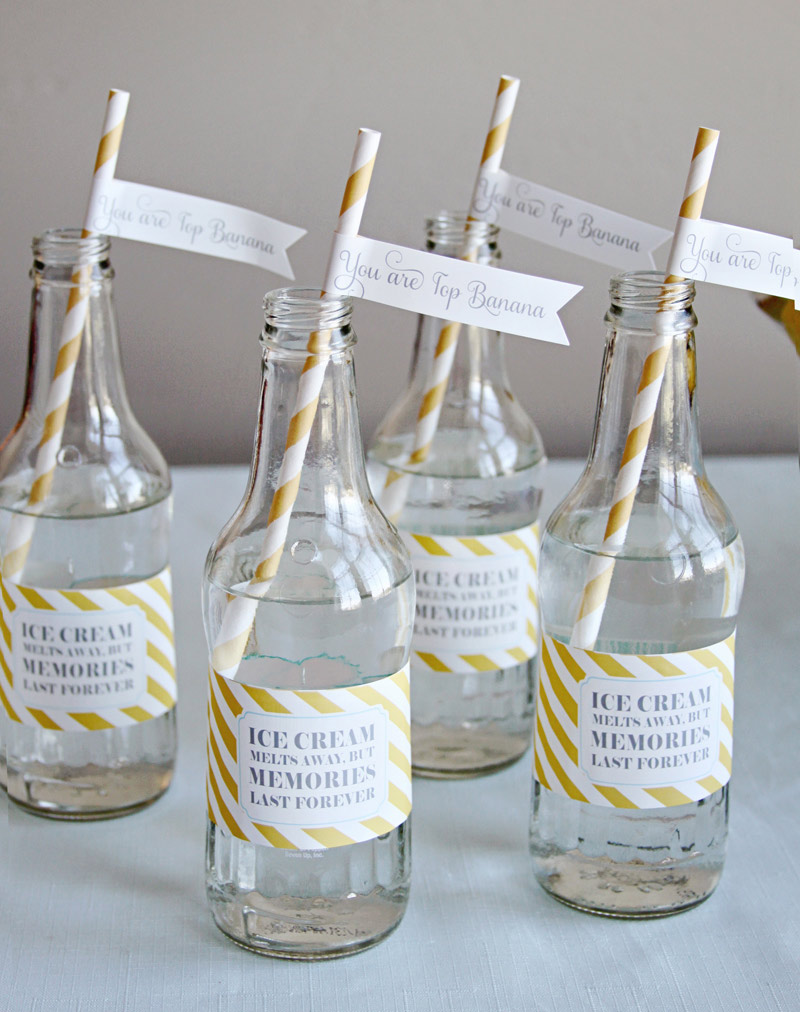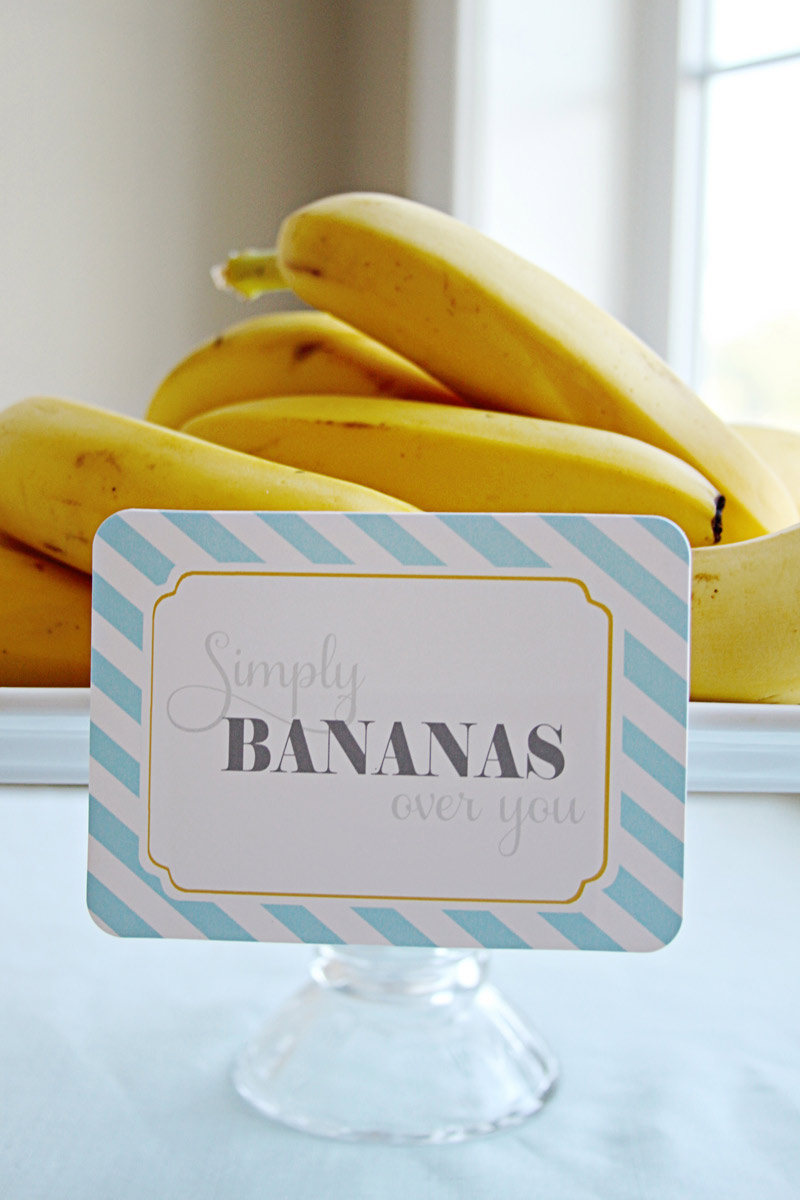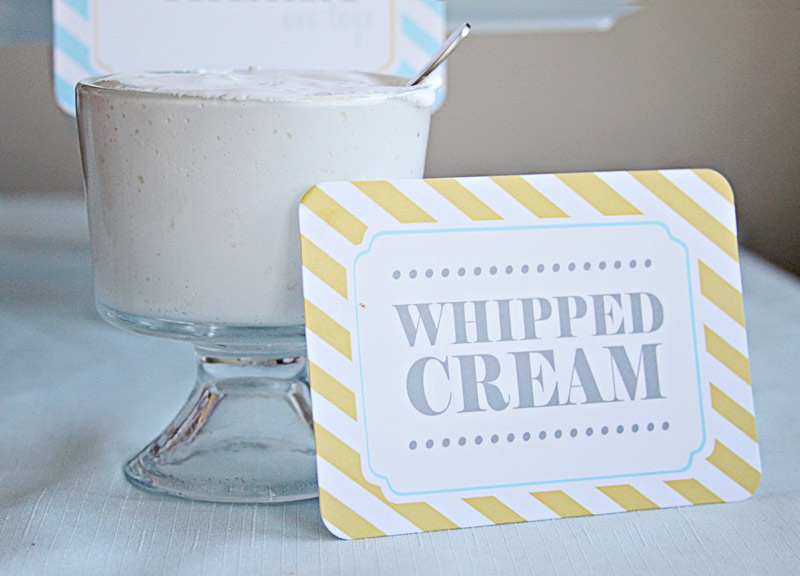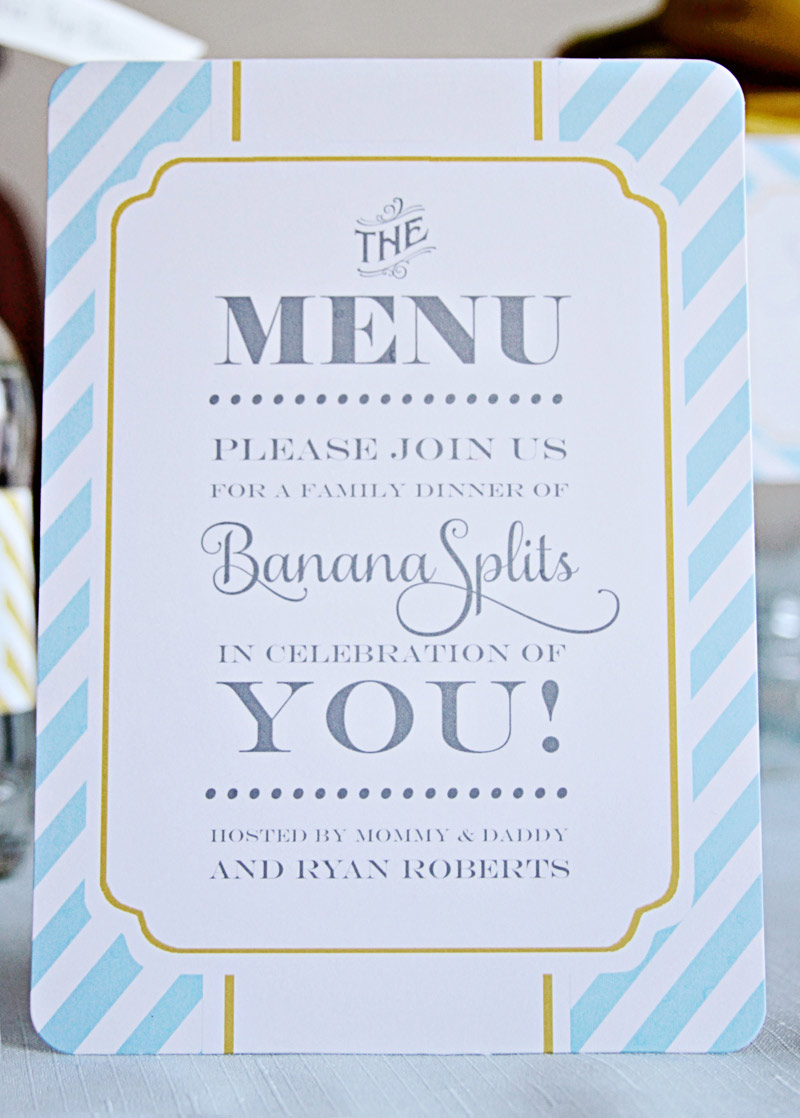 My Vienna Leigh enjoying her ice cream for dinner!  My only one (out of the four) that was willing to pose this evening!  I take what I can get.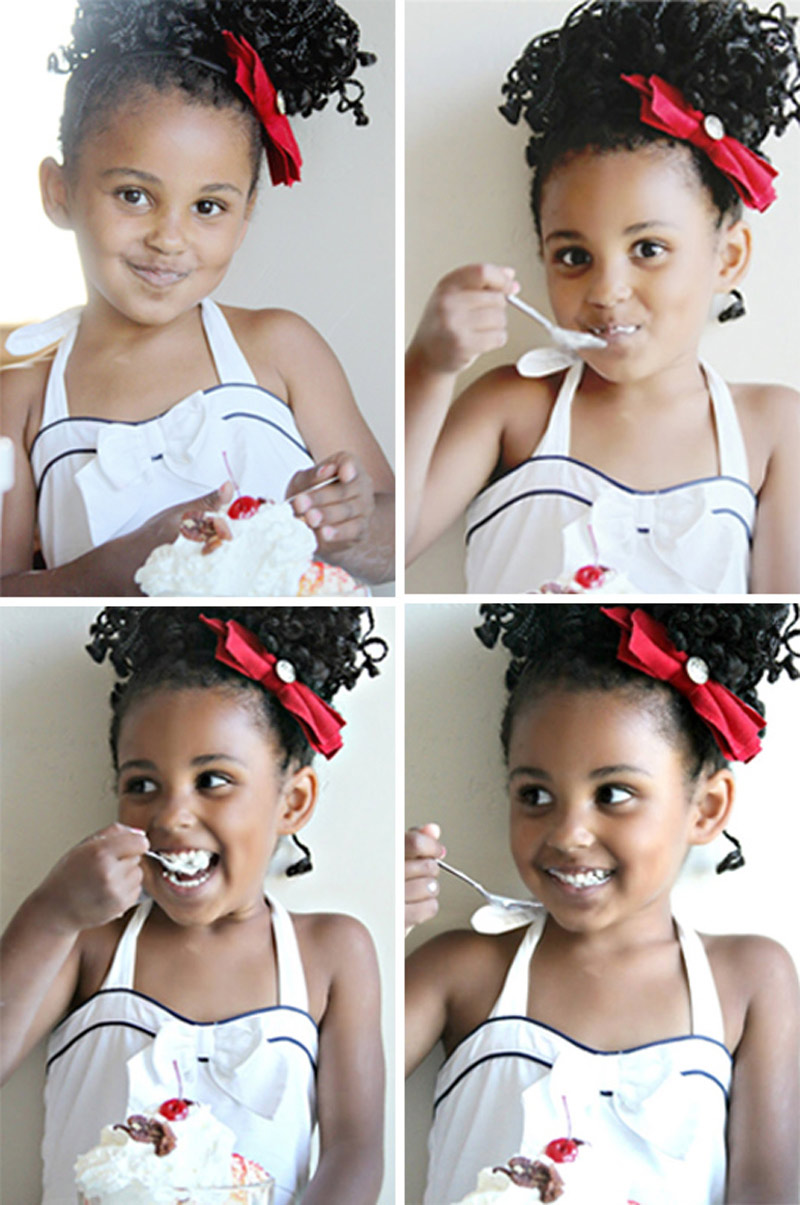 Blog to you soon,
Free Printable Download Links:
Ice Cream and Water Bottle Labels
Enjoy the ice cream…and your kids!