This past weekend, me and my team styled the photo shoot for Babiekins Magazine's Winter issue.  This was the first project as Party Editor of Babiekins Magazine that I have done from scratch soley.  The vendors who donated time and products were fabulous to work with.    We ran with a woodland animal snow theme.  I wasn't thinking of this shoot as a "real party,"  but the kiddos turned the shoot into a real snow party within seconds.   It was a delight to watch.  Here is a sneak peek of the photos…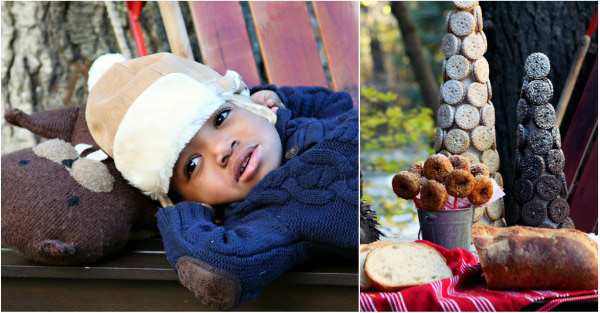 I'll give you a heads up when the issue comes out!
Special thanks to Photography by Kristie Gardiner.
Can't wait to show you more…