"Once upon a time, there was a woman who couldn't have babies.  So God gave her two princes and two princesses."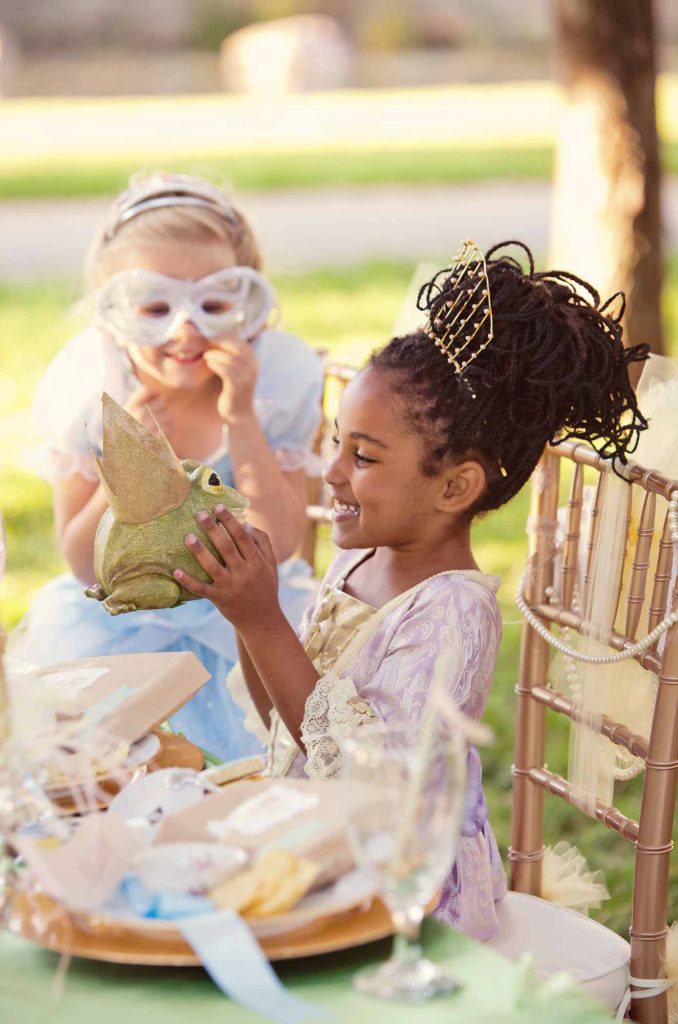 My little Vienna had a birthday a few weeks ago.  My kids get "a friend party" every other year and this was V's year!  When I asked Vienna what theme she wanted for her birthday, Miss V said "I want a Princess and The Frog party."  I may or may not have bursted into a million pieces of pure joy right there in my kitchen.  I have never done a princess party and always wanted to. And what mother doesn't love a princess party for her very own princess?  (Not to mention my imagination went into full hypermode.  Parallels between "Dreams Coming True in New Orleans", Tiana working hard for her dreams, me not feeling like a princess but working hard and then somehow two little Princesses magically coming into my life, exploded in my brain.)  That being said, I tried not to overreact.
"Are you sure?," I asked tensely, "There are so many other themes?"   She responded, "I want a Princess and The Frog party."
"Okay," I said as nonchalantly as possible.  Then greedily I grabbed my ipad and ordered both of the girls Princess dresses online right there to seal the deal.   I magically restrained myself enough to let both girls choose their own dress.
Delight in throwing a princess soiree aside,  I honestly was warmed by the fact that my little V chose this princess theme.  There are many princess-themed parties featured online, but very few Princess and The Frog ones.   V is biracial so naturally I love the fact that the Disney version doesn't feature the more common blonde hair blue-eyed princess.  But all that far far aside, the story is magical to me.  Unlike some princesses, the character is strong and the theme "Princesses need to work hard to make their dreams come true" is one I want my girls to hold on to.  I adore that Tiana, Disney's Princess, has a dream beyond just meeting Prince Charming.
"If you make a wish on evening star it's sure to come true. But, remember…that old star can only take you part of the way. You got to help him with some hard work of your own. And then… you can do anything you set your mind to."   Here's a look into my Princess' party.  I'll put the details at the bottom of the post.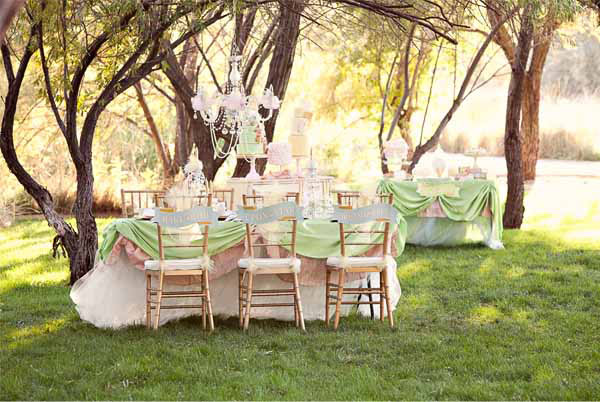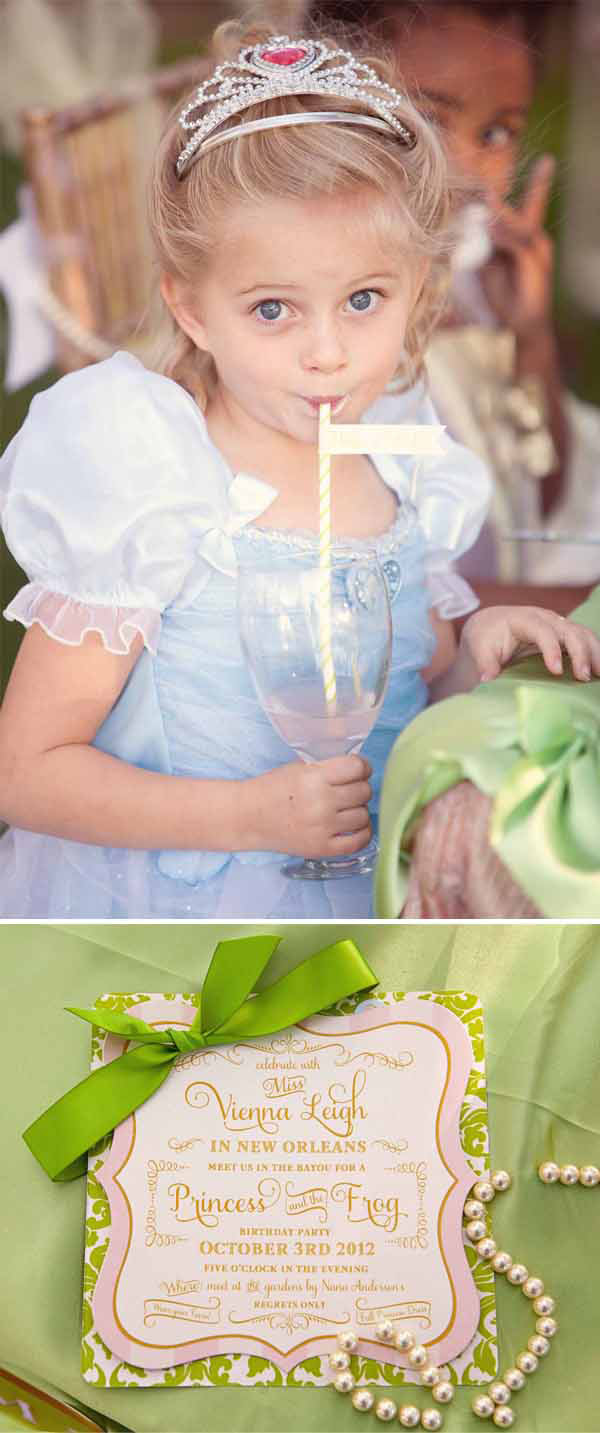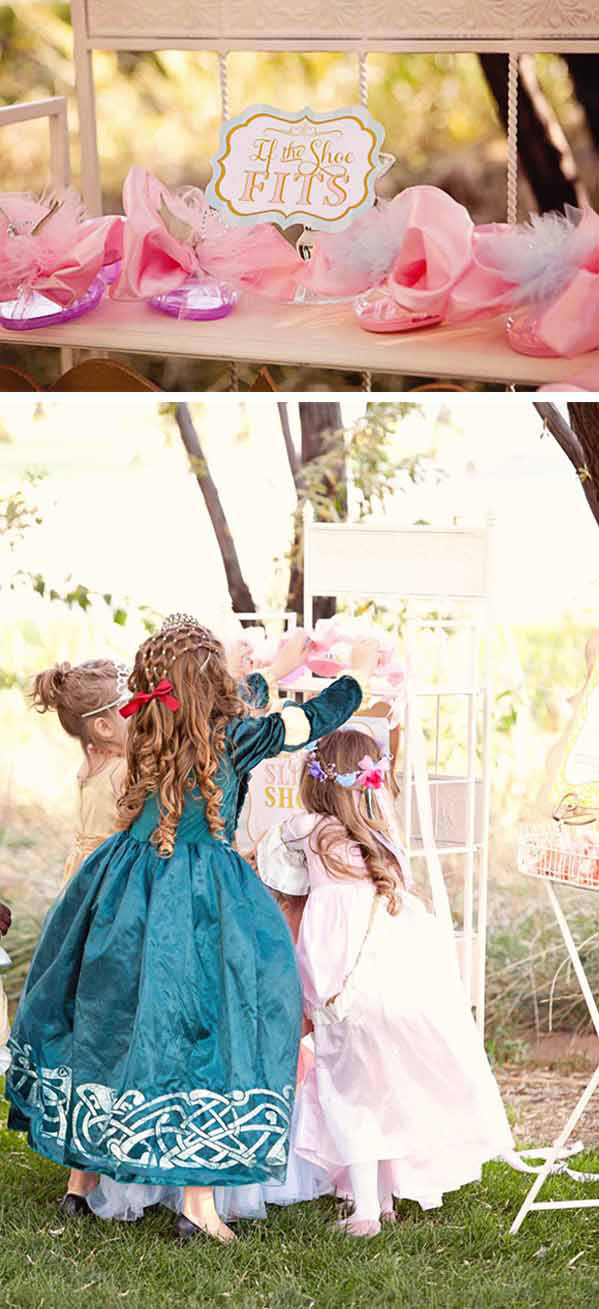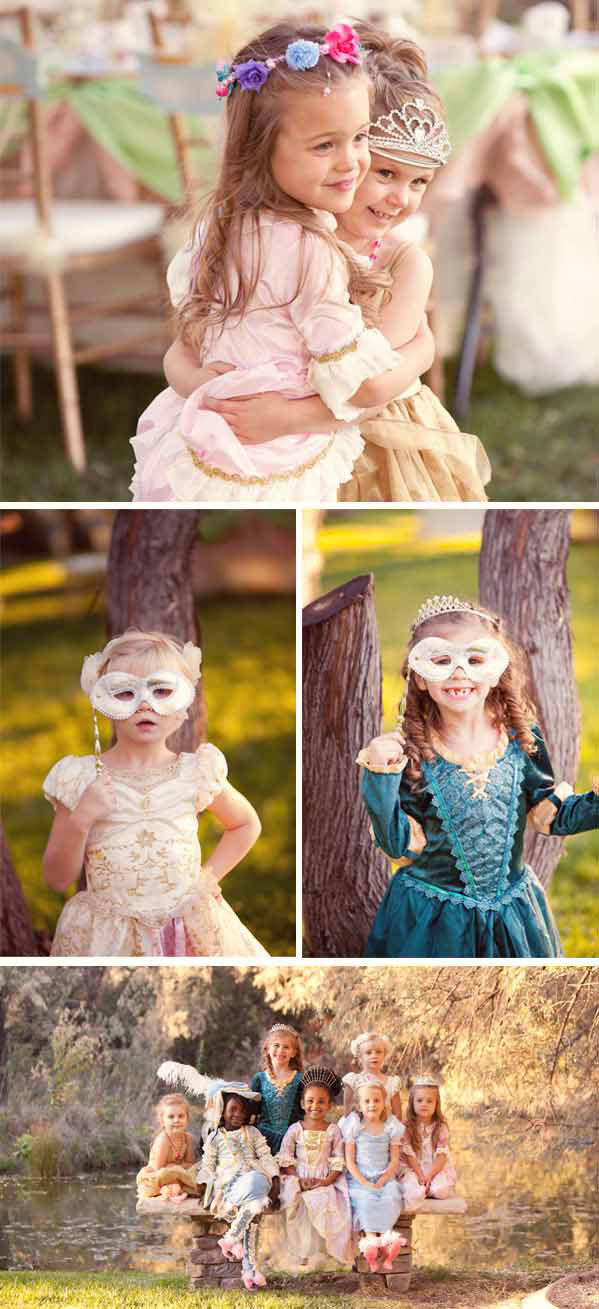 Event Styling & Paper by Loralee Lewis
Photography by Tracy Wagstaff Photography
Cakes by Apothecakery Cupcake Shoppe
Cookies by Nadia at My Little Bakery
Personalized Tea Cups by Airth & Olson
I'll be back soon with more fun!
Blog to you soon,