Not really.
My babies come more through heartache, fasting, and a plane ride –  than contractions. Ladies, I've been planning my sister's baby shower (see Pinterest board here)…
but now she is having contractions.
And I'm not talking the braxton hicks kind.   This was not in the plan.
Below is the collection I created for her event.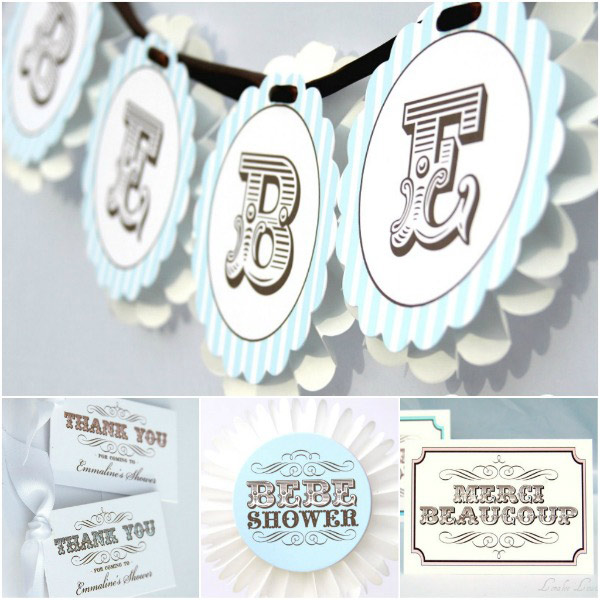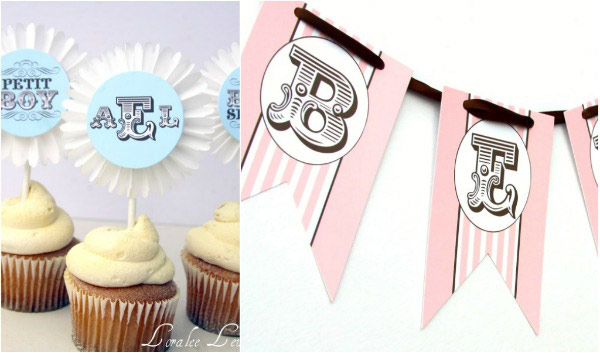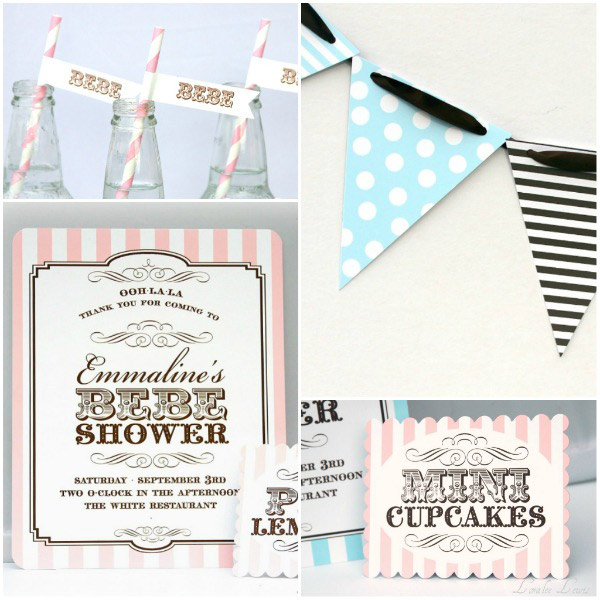 Now I will admit, I should have seen this coming. 
My sister has always been a bit of an overachiever being a doctor and all.  But in all honesty,  I'm a wee bit disappointed in her.
Because with every reported dilated centimeter, I am witnessing  my brilliant "Create What The Baby will Look Like game with creepy cut out pictures of the mom and dad's facial features" fade away into the sunset.  Believe me when I say, it was going to be epic.
 I'm not saying, I can't work around it.  We did it before with my BFF's shower.  Having perfect Beatrix in attendance seriously was a pure delight.   That being said, my sister was supposed to be in attendance at my Deathly Hallows Dinner Ball tonight and not the hospital.
But I guess if she conjures up a nephew for me – all will easily be forgiven.  Meanwhile, I am off to help set up a wedding right now – and then back to the hospital – and then back to the Deathly Hallows Dinner Ball set up.
My theme today is …
Needless to say, my new tradition of Freebie Friday will be postponed until Saturday – which may end up becoming a tradition in and of itself.   But I hope you will forgive me as quickly as I am my sister because take a look at what I did yesterday…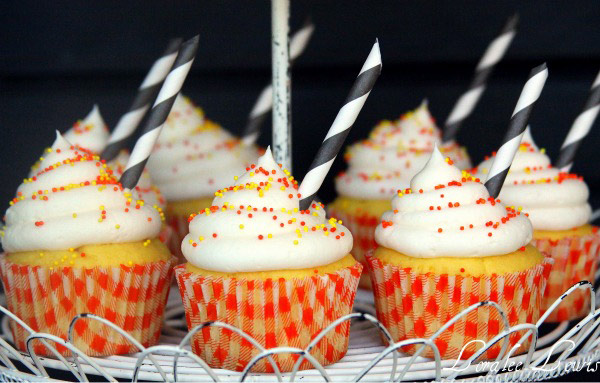 Yes, ladies.  I finally did a whole how-to make perfectly frosted cupcakes without losing your mind.  On Monday, I will show you how to do two different kind of perfect cupcake frostings and then we will continue the series throughout the month with more fun easy frosting techniques to awe and amaze your loved ones and frenemies.  I can't wait!!
Staying Calm and Conjuring up Patronus Charms,