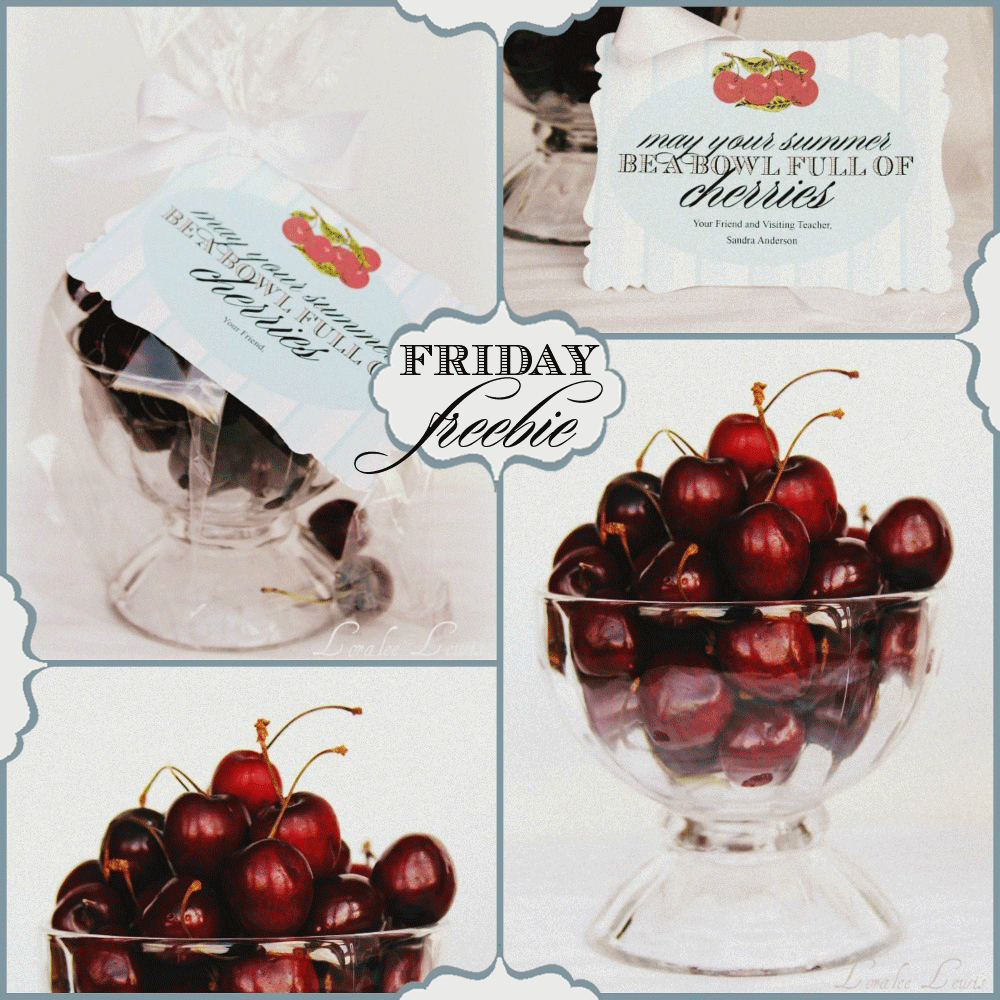 I do not carry any printables in my store.  I only offer finished products that are shipped to your door.  I wanted to give my clients a no fuss solution to fabulous parties.  Hence,  no printables.  No fuss.  No running to Kinkos, no pulling out the scissors or pulling out hair while trying to get your $200 printer to print like a $2,000 printer.   Just fabulous products shipped to your door in beautiful packaging.
That being said, I love DIY-ers.  I consider myself a DIY-er at heart.  Well, maybe more like a DIY-er-ish at heart.   Ladies, I'll be honest.  I choose my battles.  I may not make ALL the  h'orderves from scratch, but I'll do the main dish and a dessert served with a scoop of homemade ice cream.  It depends on the event, but generally I like to put my heart and soul into two or three things and then let the economy take care of the rest – just so I can look presentable at the actual event.  I've tried to do it all before and it's always ended badly to be honest.  My guests who were at those events and reading this know of what I am talking.    I digress.
So for all those DIY-ers and DIY-er-ishs at heart out there, I am introducing Freebie Friday.  A day where I give a free printable away here on the blog to DIY or DIY-ish.    And yes, today is Saturday.  But there is no better time to start a tradition than the present, right?  So here is my very first Freebie Friday… on Saturday.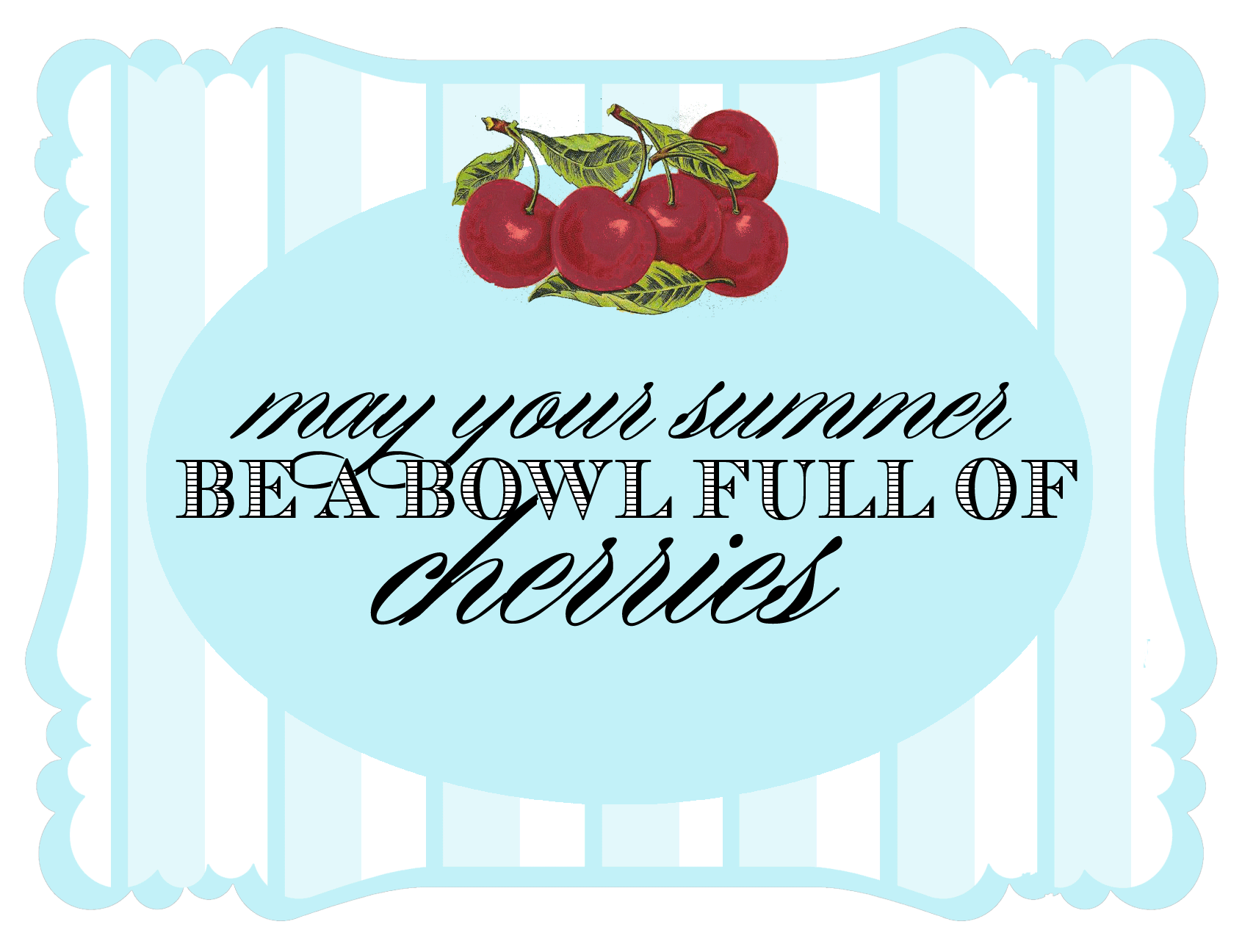 This tag I created to attach to a little bowl full of cherries for the ladies I visit teach.  If you don't know what a visiting teacher is, I tell you about it later.  It's one of the many Mormon things that I do.  It's actually quite lovely.   You may have something very similar at your church. 
Anyway,   I purchased the little glass bowls at Walmart for a little over one dollar each.  I then placed three large handfuls of cherries inside the bowl, threw some cellophane wrap over it all, and tied it all together with some ribbon I had in my craft room.  It turned out adorable in real life.  The photos do not do it justice.   Oh, if only I were a real photographer.   You would all be swooning.   Make your own, leave it on your mother-in-law's doorstep, and watch her swoon over you … well, maybe that is a step too far.  But we can all dream, can't we?   🙂   The whole project I estimate cost less than five dollars. 
You can download the tag here in pdf format.
Blog to you soon!  Happy Freebie Friday on Saturday,