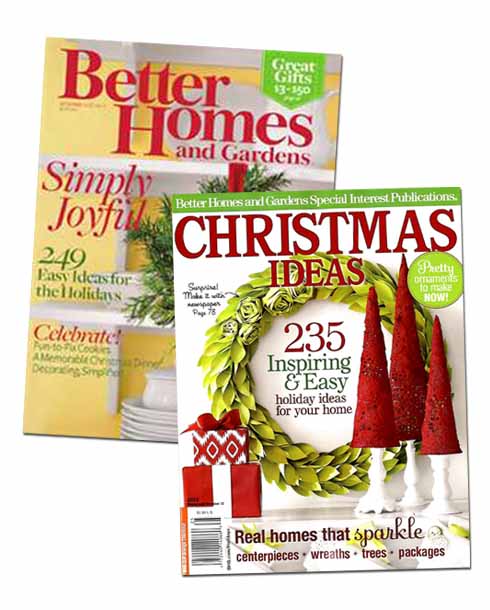 This week I had my interview with Better Homes and Gardens for their upcoming Christmas Ideas issue!!!  I am beyond thrilled to be asked to be in it.
Unbeknownst to me, I scheduled the interview for the morning of "Crazy Hair" day at Kindergarten.  Something my little ones informed me of only after I did their hair that morning!   So while describing my design process to Ann Wilson, a writer for BHG, I was simultaneously "designing" crazy hairstyles on little heads.  Luckily, Ann was fabulous and fabulously down to earth.  She didn't seem to mind the four tiny voices in the background and made me feel 100% comfortable.
Can't wait for the issue to come out.  Lots of free Christmas downloads.
Blog to you soon,