Hi Ladies!   There has been some festive fun going on over here.  One of my besties flew in from Oklahoma to help me set up the most amazing Gratitude Tea for the girlfriends this past weekend and boy, did it make me feel more fabulous than I am.  Will be sharing photos soon.  I'm also working on my Loralee Lewis Letterpress items for select clients and I'll be honest, Letterpress is so beautiful it makes me ugly cry.  Can't wait to show you.  I dream of being able to Letterpress my life. That being said, I wanted to peek my head out of the beautiful paper over here and take a moment to share the party spread I did for Babiekins Magazine!   I am so beyond thrilled to be their party editor and to be working with such talented people.  You can check out the entire magazine here.  I love this issue so much. There is bundles of inspiration.   I will be posting the fun out takes of the shoot tomorrow.   See credits below.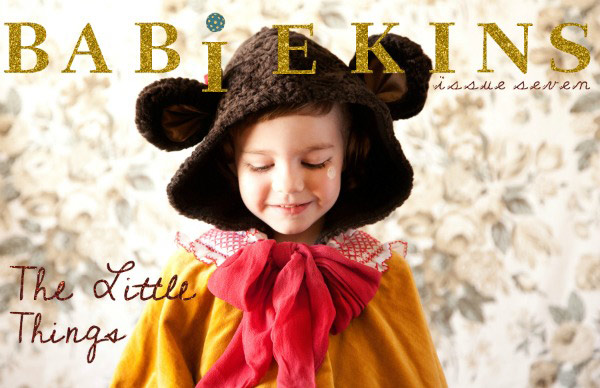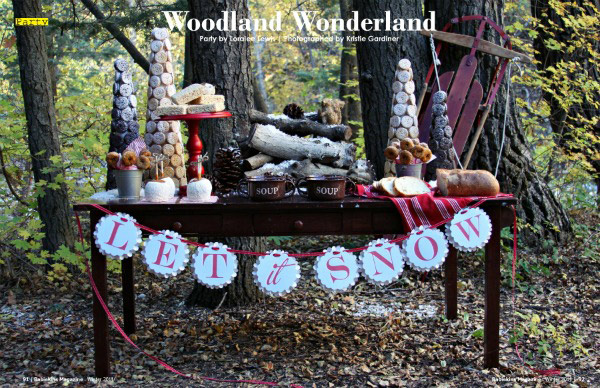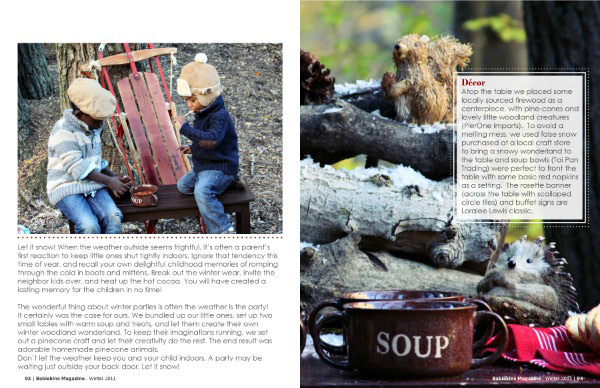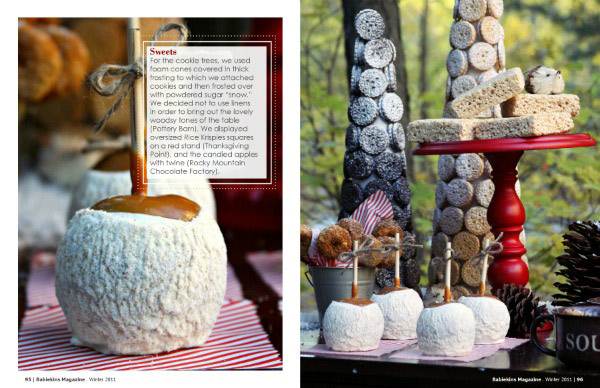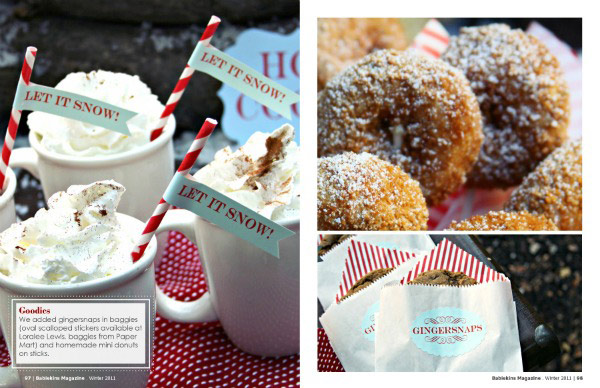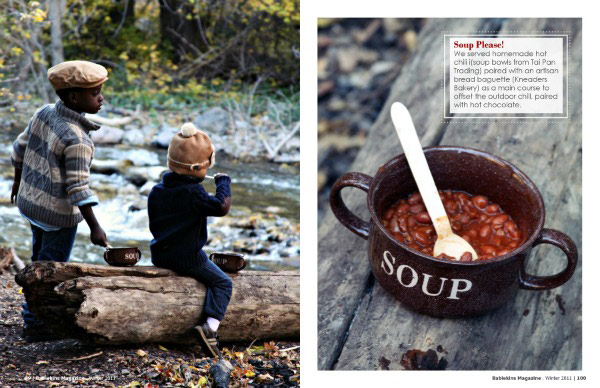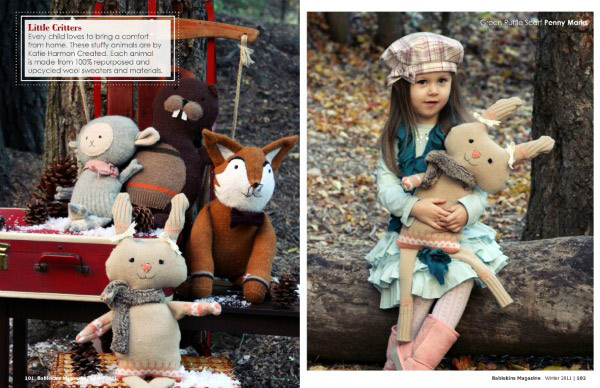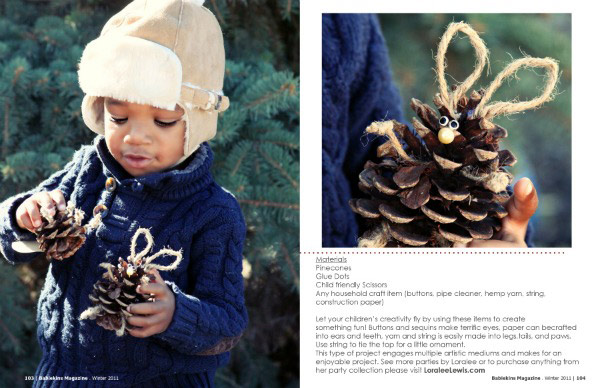 Custom "Stuffies" by Katie Harmon Created  (katieaharmon@gmail.com)
*more information on ordering your custom Stuffed Animal for Christmas coming in tomorrow's post!
Photography by Kristie Gardiner Photography (kristiegardiner@gmail.com)
Natural Woodland Animals – Pier One Imports
Gourmet Apples – Rocky Mountain Chocolate Factory
You can find the paper items from this party in my store under the Woodland Wonderland Collection.
Blog to you soon,