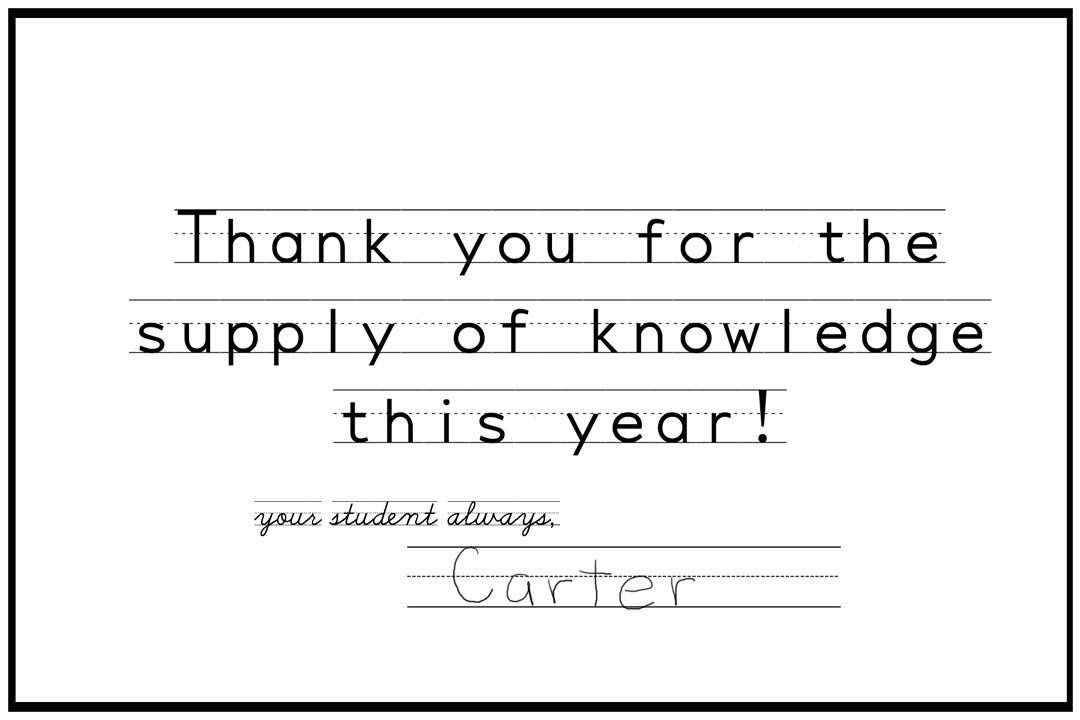 Supplies are something that a teacher always needs! A great way to thank a teacher for all their positive support and encouragement is to give supplies that help her continue doing just that! One of my favorite places to shop for educational supplies and toys is Lakeshore Learning.  Make sure you have a kerchief available as you browse the site or your local Lakeshore Learning franchise in person because you are sure to drool over all the fabulous finds!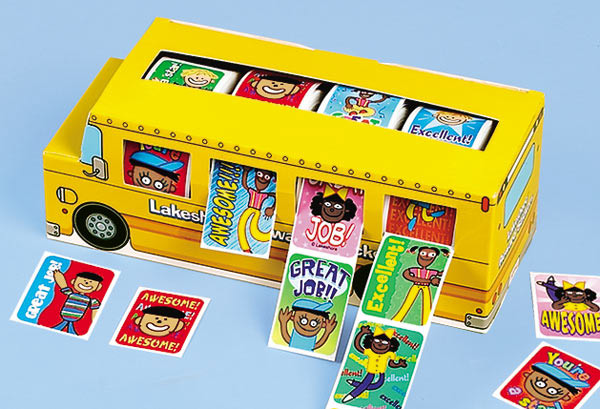 One of my favorite affordable and sure-to-be-used items is the Lakeshore Rewards Sticker Bus! First of all: it is box shaped like a school bus!!!
It is SO cute that there is NO NEED TO WRAP IT UP!!!
Second of all it is filled with stickers!!! I love stickers. Remember the scratch-n-sniff ones? Stickers are a great way to motivate kids as well as communicate a job well done. Tell your child's teacher that they did a great job and deserve all these stickers for the supply of knowledge (and patience!?!)  they have given to your child over the past year.
1. Buy the supplies
2. Print out the free 4×6 thank you card printable found here, have little Timmy Carter the Third sign his name.
3. Stick the thank you to the box
4. Roll into the school with the bus under your arm and get ready for more positive exclamations like "Awesome! Excellent!" coming from the teacher!