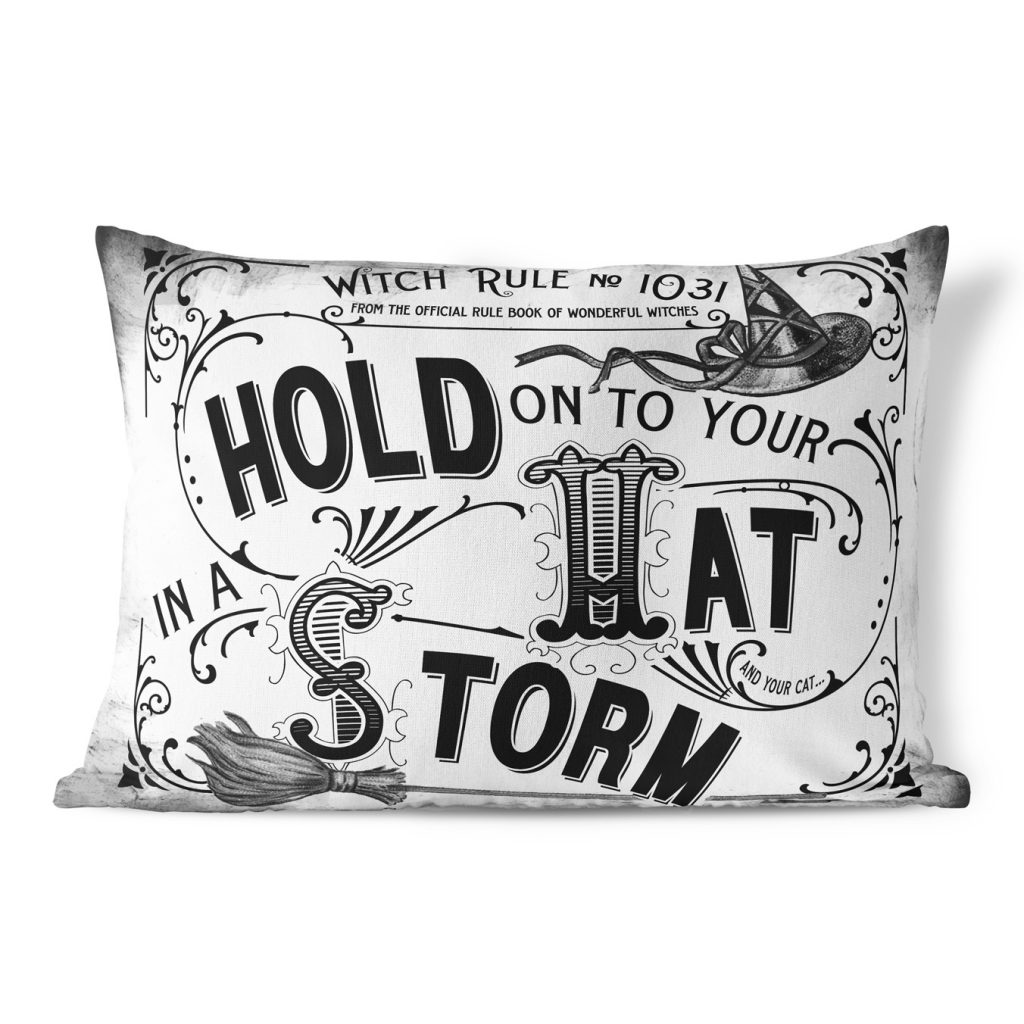 It's that time of year again! A wickedly well-done Halloween is worth my time! How about you? I enjoy Halloween and one of the easiest ways to decorate for me is a throw pillow! It requires little to no work and it adds a lot. That's why I began designing them and added them to our Halloween decor on my website.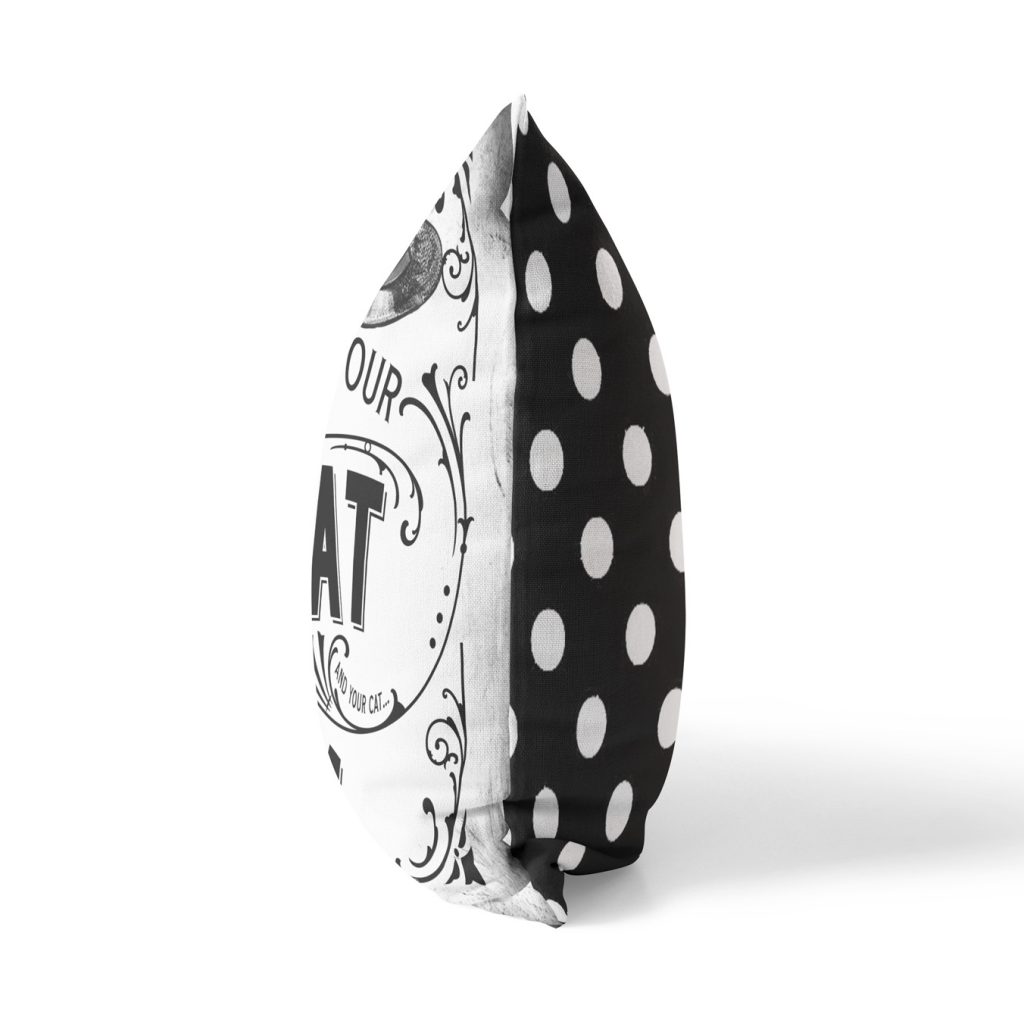 All my pillows are made in the USA. That was important to me. Each pillow is also made from 100% woven grade A cotton. Another thing that I wanted was for each pillow was that they had a hidden zipper enclosure on the side. So each of my pillows have that as well. They are easy to clean and machine washable. But one of the best things is that they come with an insert. So when you get my pillows in the mail – they are ready to go! You just pop them right on your couch!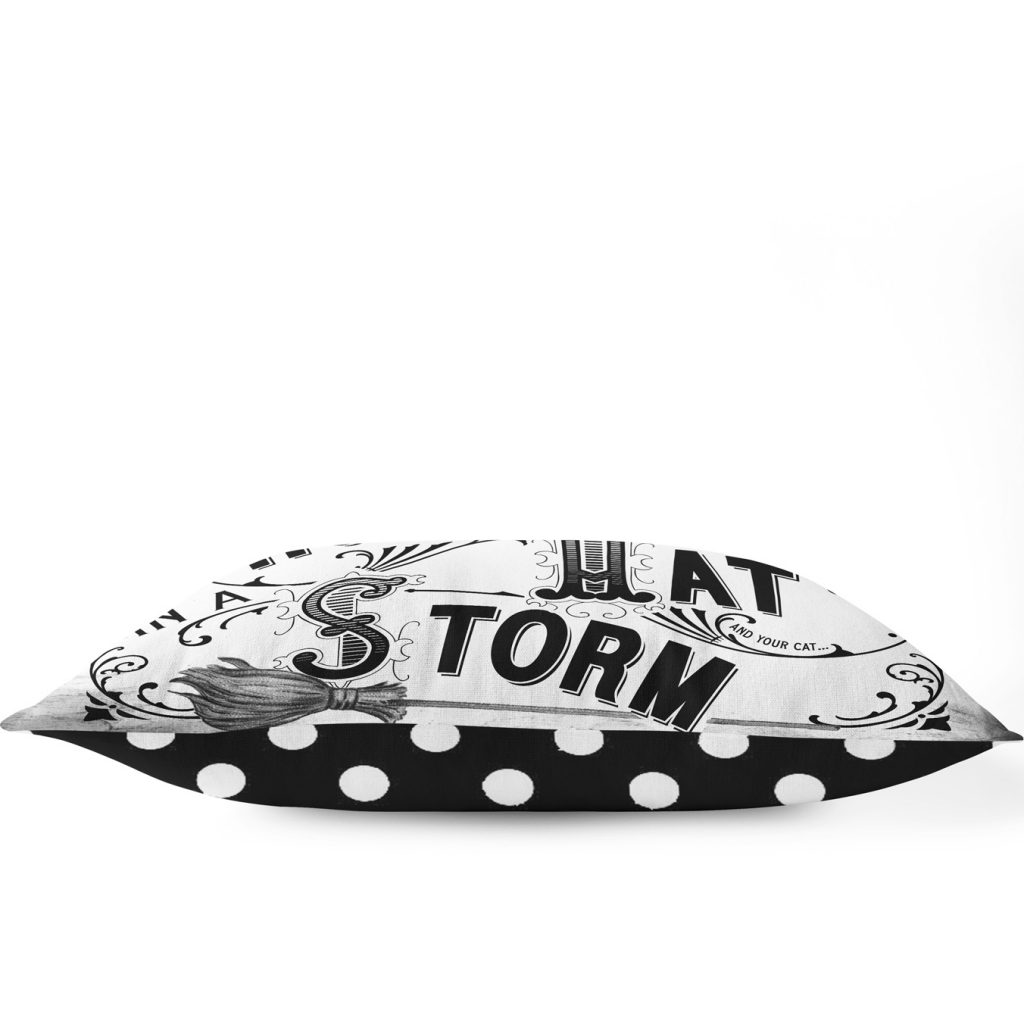 You can find all my Halloween pillows on the website here! You can also see all of our pillows together (Christmas, Easter, and every day) together by clicking here. Here's a preview of our Halloween pillows this year below.