Mele Kalikimaka is the thing to say on a bright Hawaiian Christmas day …
or just when you don't have time to make another batch of homemade fudge for the newbie neighbors!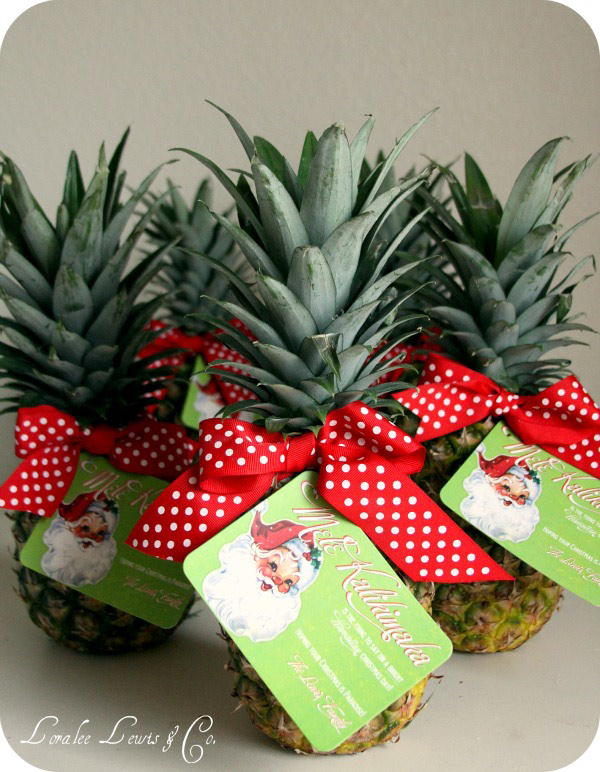 I created here, sign your name, and you are fabulous! I promise you the neighbor's will not miss the homemade fruitcake.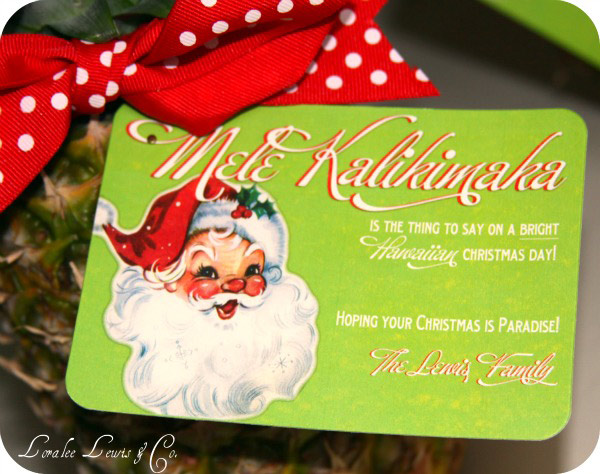 Dashing through the
snow
rain,