I am just here preparing for my Ethan's Beach Birthday Party this afternoon and I thought I'd share some of the photographs from my preparation – as well as one of my favorite no fuss party tips.
(Special Note: All photos taken with iphone. Don't expect quality. Observation only! I'll post the finished product after the celebration!)
Labels are a bit of a religion for me.
Remember how I had a major craft crush on paper doilies earlier this year?
Well, I still adore paper doilies
– but they are so February right now. Labels are my "skip a heartbeat" of the summer.
I utililized them with my dear Boston's Safari Adventure Party but am taking them to another level for my Ethan's Beach party today.
To major party throwers, labels may be old news.  But I urge you to gander back to the label aisle and fall in love all over again. There is just so much you can do to your event simply by praising the label.  I obviously have.  They are simple, chic, and make you look great without breaking a sweat.
What else could you possible want from a paper good?
Below are iphone photos of my kitchen counter this afternoon as I'm preparing for Ethan's party and my label overload. I can't wait to show you the finished part!!! Wish me luck!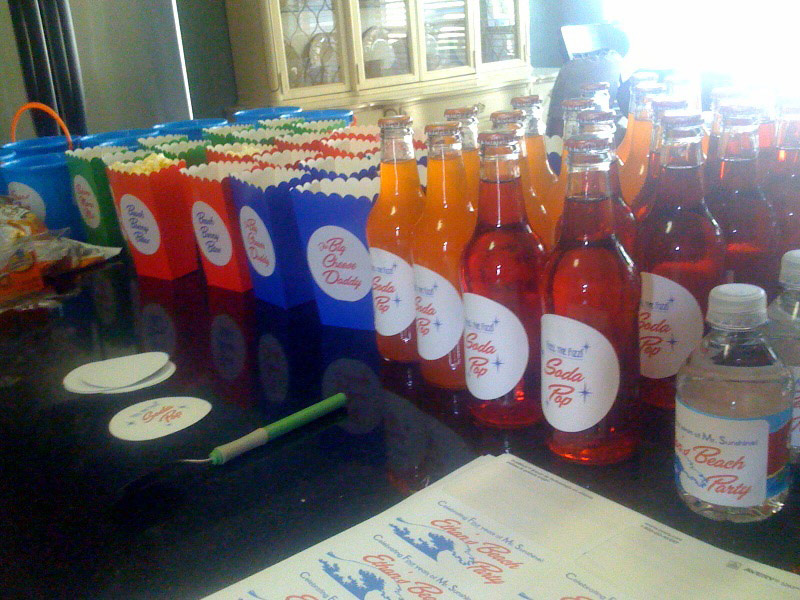 Below are photos from other events that we've utilized the blessing of labels!
Oh, the versatility of my craft crush!
Our Mad Scientist Halloween Party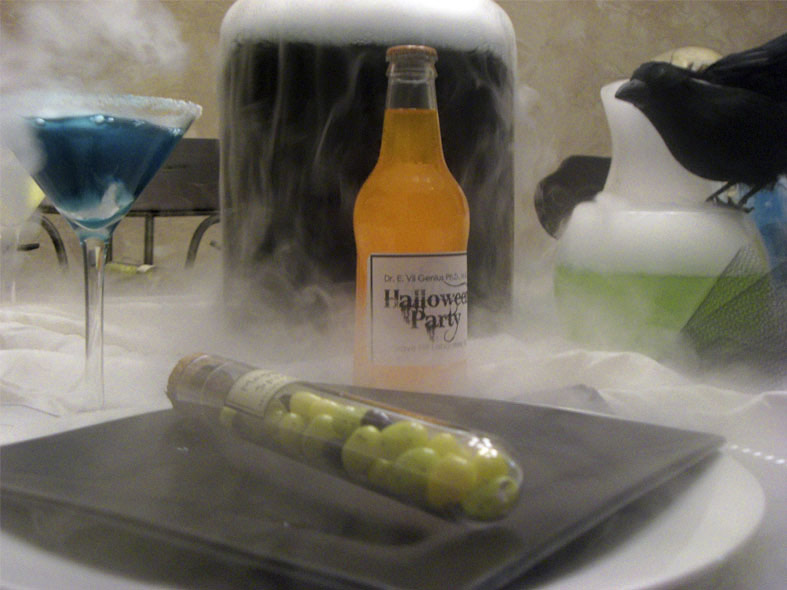 Boston's Safari Adventure Party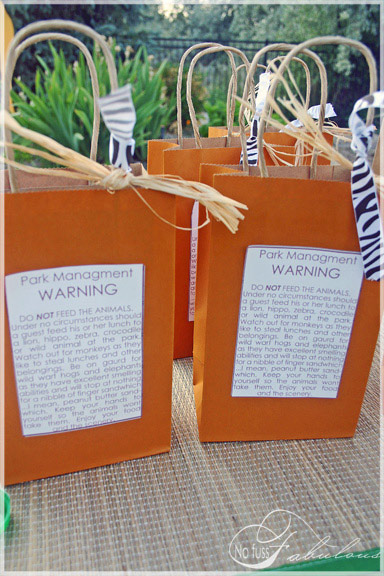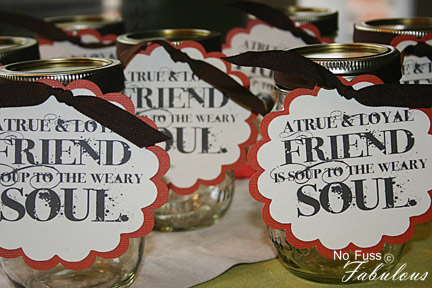 Santa's Breakfast 2008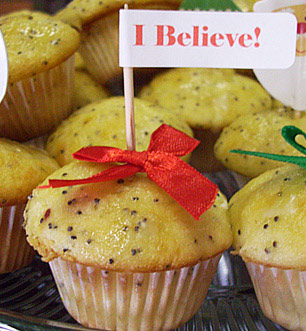 Holiday Girlfriend Cookie Exchange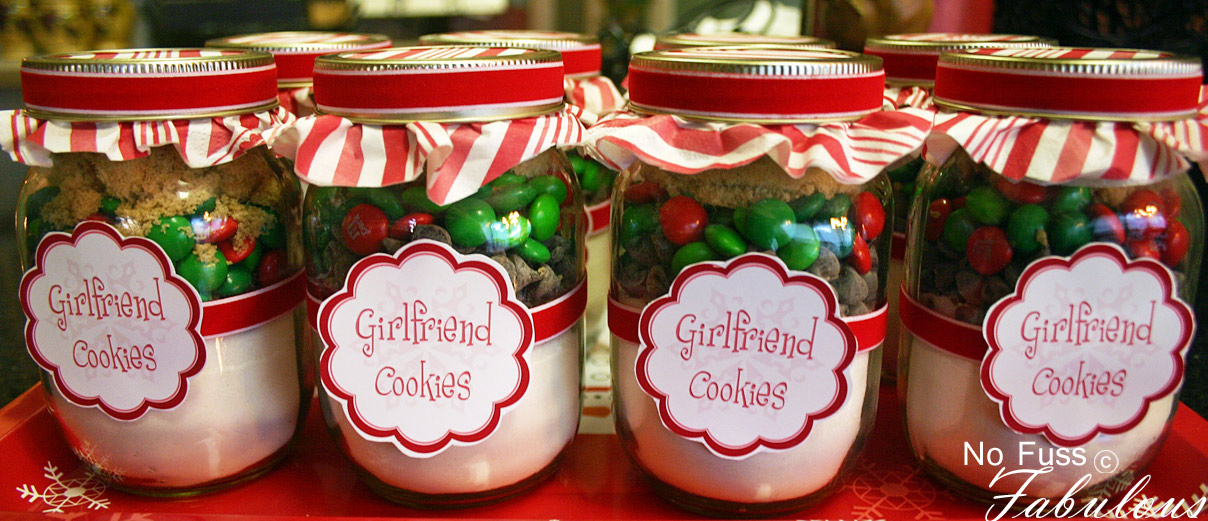 Loralee's little Tips on using labels:
1) Have a Cricut scallop handy. It will make peeling the label off without crinkling easy!
2) Wear a little pair of rubber gloves so that you don't leave fingerprints on them.
3) Purchase generic brand labels. Avery brand is always more expensive and you can easily find templates on line.
4) Look for labels with "TrueBlock Technology." These are labels that you will not be able to see through once applied. Regular labels you may have to put two labels on top of each other in order for other colors to show through.
Well, I better start getting back to party preparing! My guests arrive at five! I'll post photos of Ethan's party finished soon!
Blog to you soon,