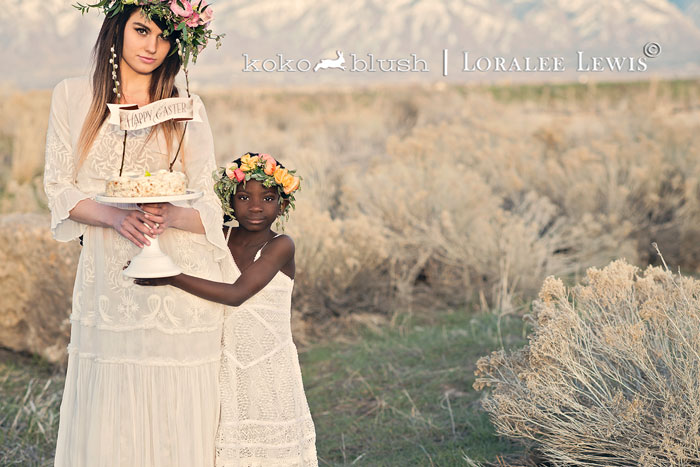 A few weeks ago, Koko Blush & I decided to turn Easter on it's head and try something fresh and new. A bohemian-influenced Easter Picnic and Egg Hunt! Together we styled a photo shoot that beat to a different drum. I had so much fun styling the event with both of our teams! I hope you enjoy!
You can find this paper collection on my website shortly at www.loraleelewis.com and you can find these amazing clothes at www.kokoblushandcompany.com  Between this photo shoot and our last one, I came home with a basketful of must-haves!
A special thanks to Lookie Loo Photography for capturing these beautiful photos!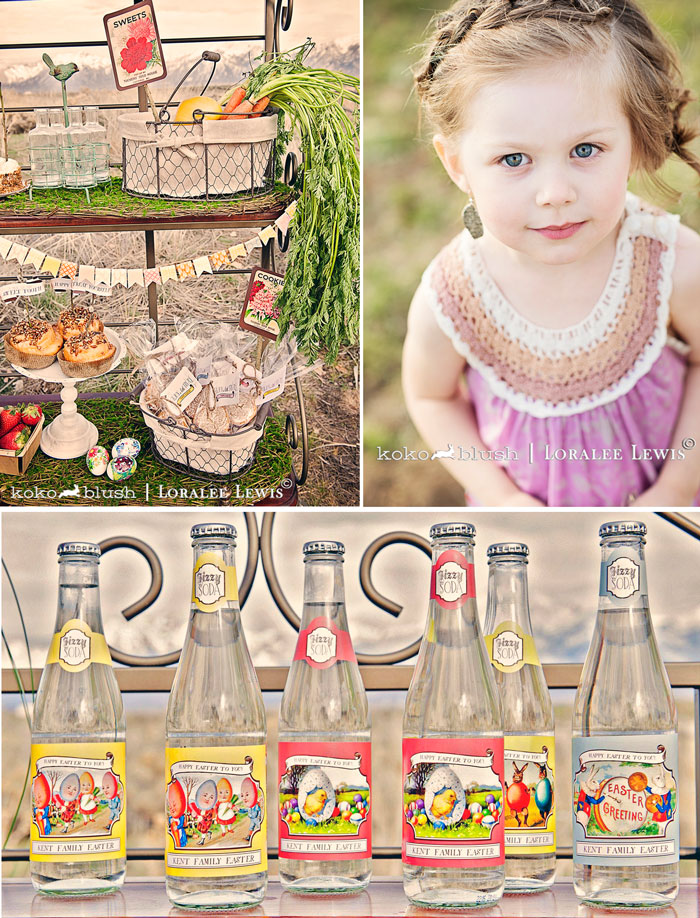 If you enjoyed this post, check out the Easter Croquet Party here.
Blog to you soon,