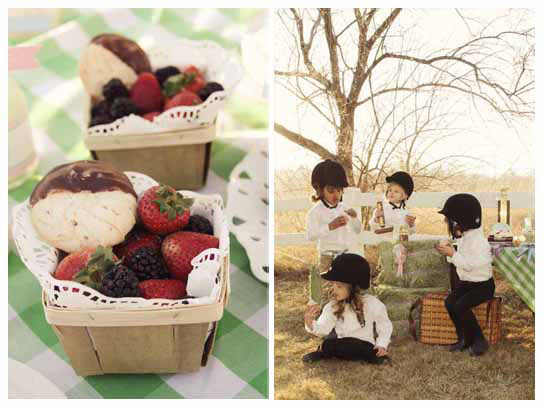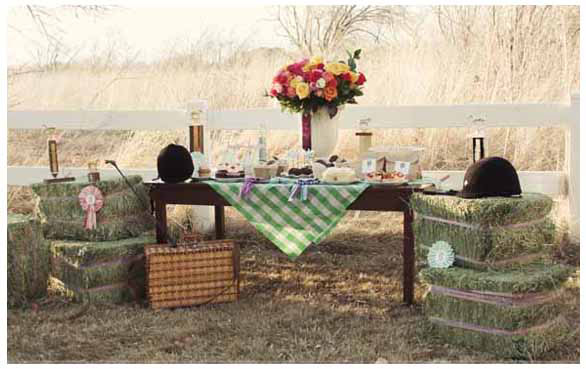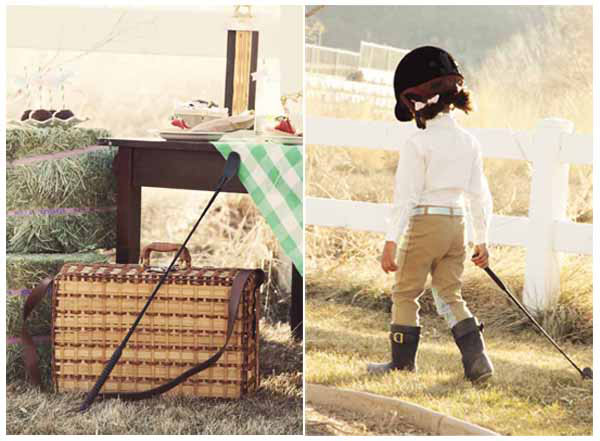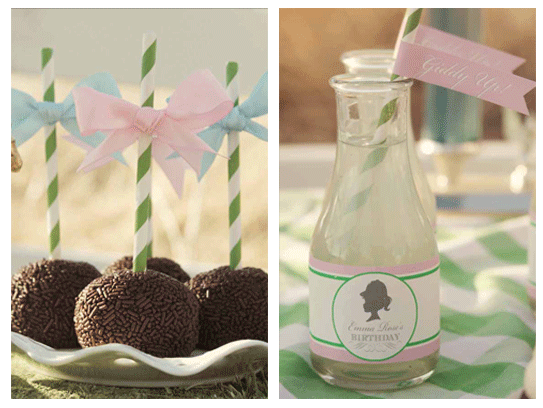 As you may know, some time in Decemeber the blog broke down.  Too many users having too much fun.  But now I'm on a new server and it's fixed!  Spirit fingers, anyone?
There are still a few quirks getting un-quirked, but for the most part we are back in business!
To kick off my first post of 2012, I'm giving you a little sneak peek of the party shoot I did for Babiekins Magazine's 2012 Spring Issue.   The Spring issue will be out in a few short weeks and I cannot wait to show you EVERYTHING.  This shoot taught me that there are very few things in life that I love more than a little girl carrying a riding crop.  See above photos for proof.
Blog to you soon,