The 2012 Fall issue of Babiekins Magazine is now available!  I don't know if you can imagine, but it's even more gorgeous than the previous 9 issues!  Priscila Barros, the editor-in-chief, has outdid herself once again.  I feel honored to be apart of such an inspired team.  Check the issue out here!  In it are my best tips to creating a simple and fun Halloween supper.  Also, see below for the additional articles I don't want you to miss!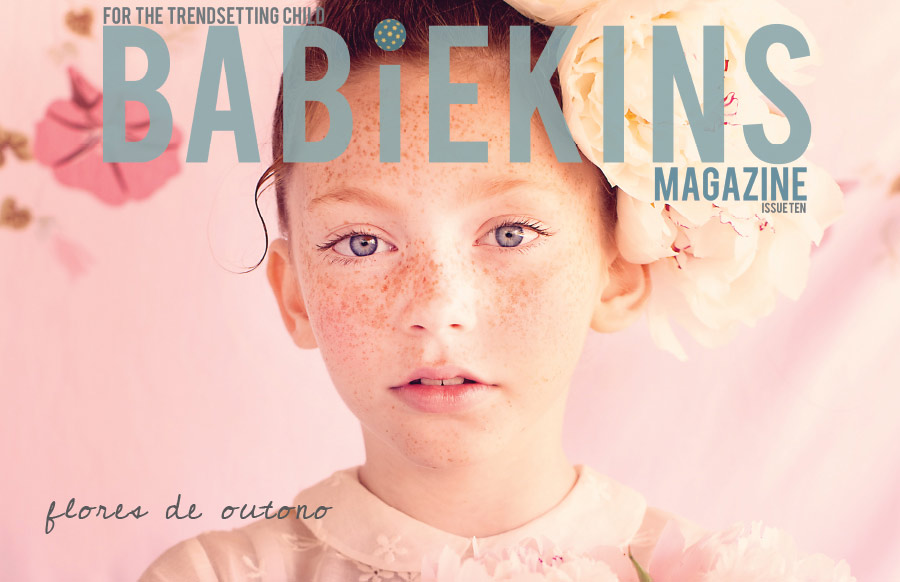 I am always in love with their cover models.  Gorgeous.  Be sure to check out the contest to get your beautiful little one on the cover.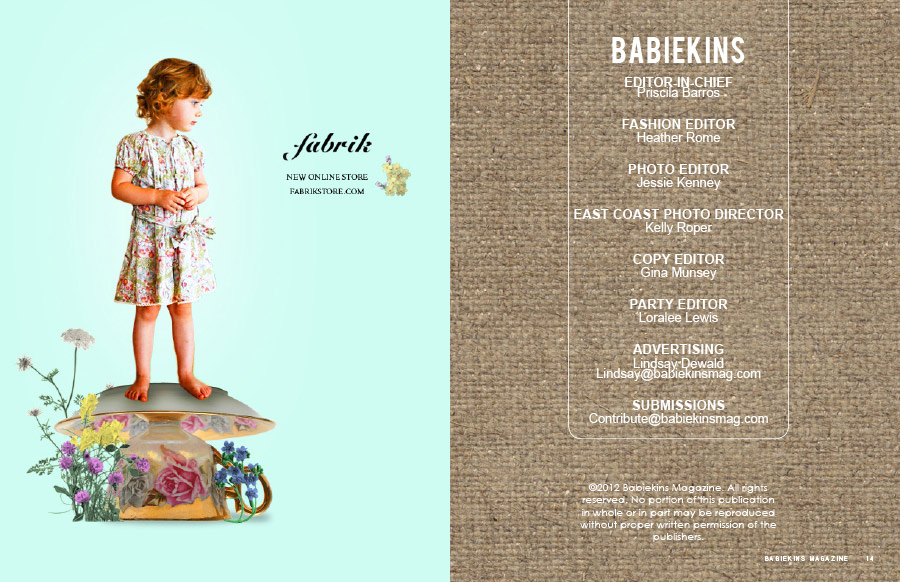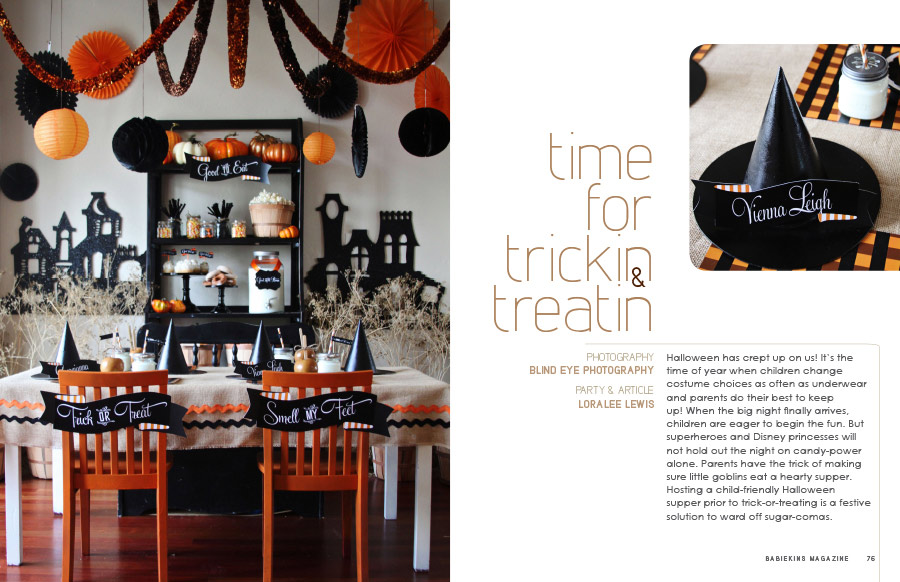 I'll be showing you a short tutorial on how to make this simple burlap tablecloth soon!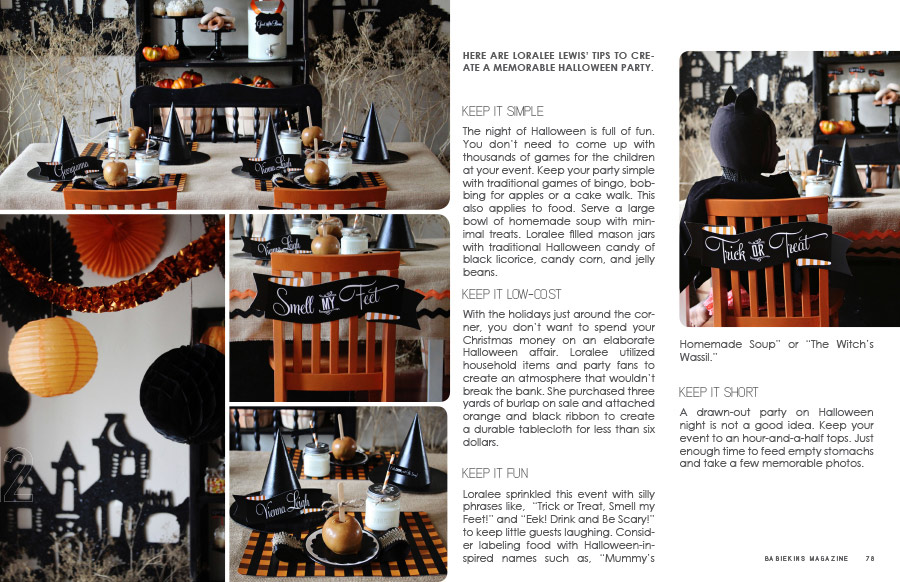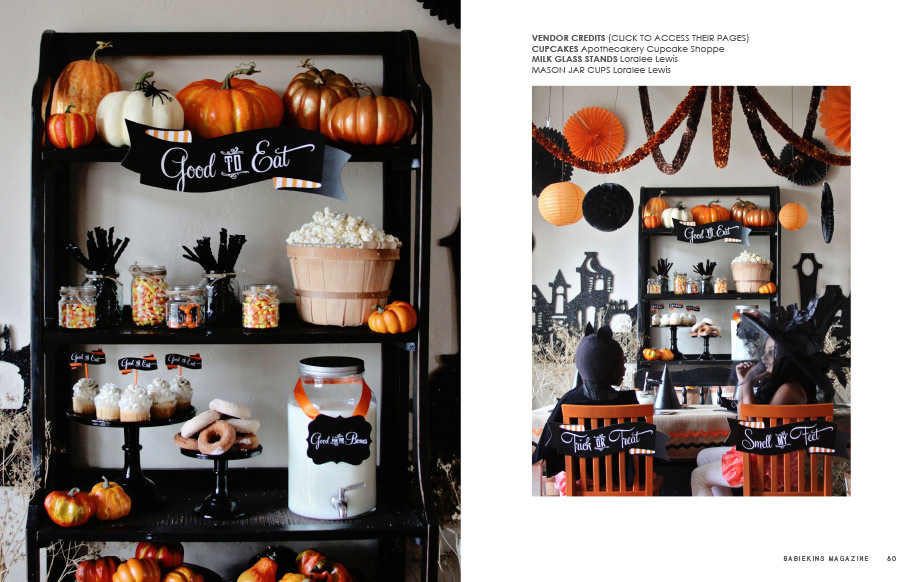 I just about fell off my chair when I saw these little girls dressed to perfection.  Ordering today.  Check out "When the Cat's Away" editorial shoot styled by Felicity Lynch on page 32.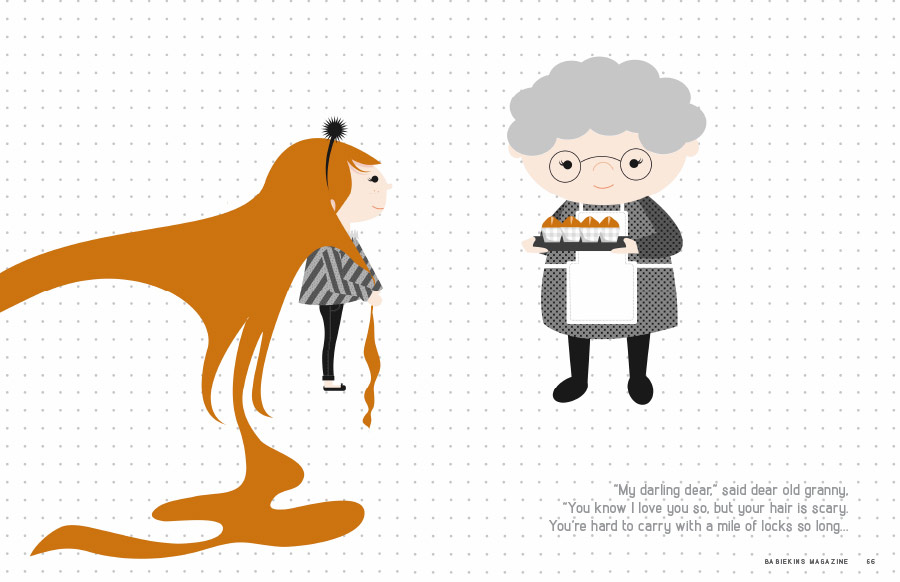 "Hairy…A Little Story" by Prisila Barros and Gina Munsey, Illustration by Barb Bruno is a super fun short story for kids!  My girls LOVED it! Check it out on page 60.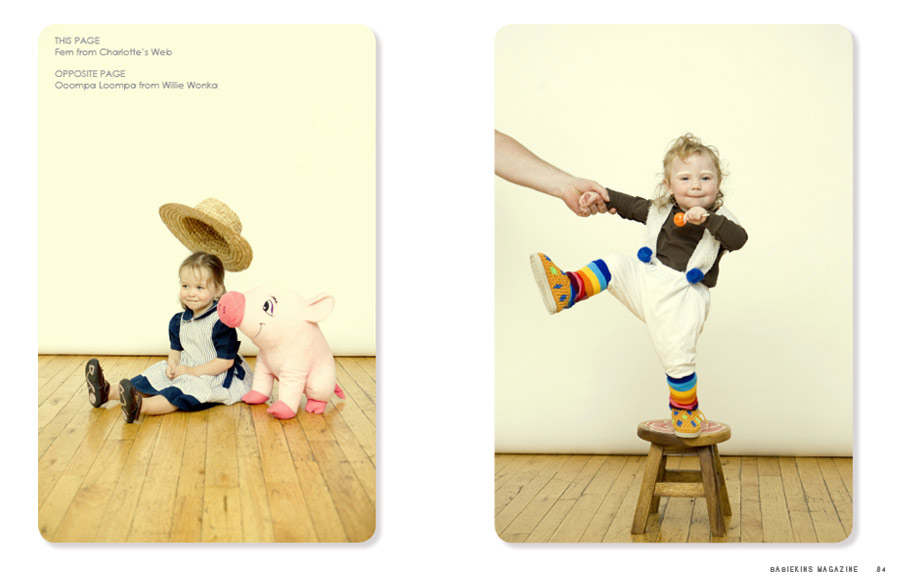 "Dress Me Up" by Lise Varette on page 81 shows you 10 simple costumes you can find in your own child's closet for Halloween or just a dress up day!
I enjoyed the inspiration!  Hope you enjoy reading through the magazine as much as I do!
Blog to you soon,