Hey Sweet Friends!
We've been having so much fun over here!  No lie – it's been a whirlwind of paper, laughter and late nights…all smooshed between preschool drop-offs and holiday photo card printing.  We have had so many exciting things happening that I want to tell you about, but to keep this post focused I'm just going to tell you about one: our recent photo shoots with Better Homes and Gardens!
As you know, we were featured in this year's special edition Christmas Ideas issue of Better Homes and Gardens!  Definitely check it out and get all the free downloads that were included with my feature here…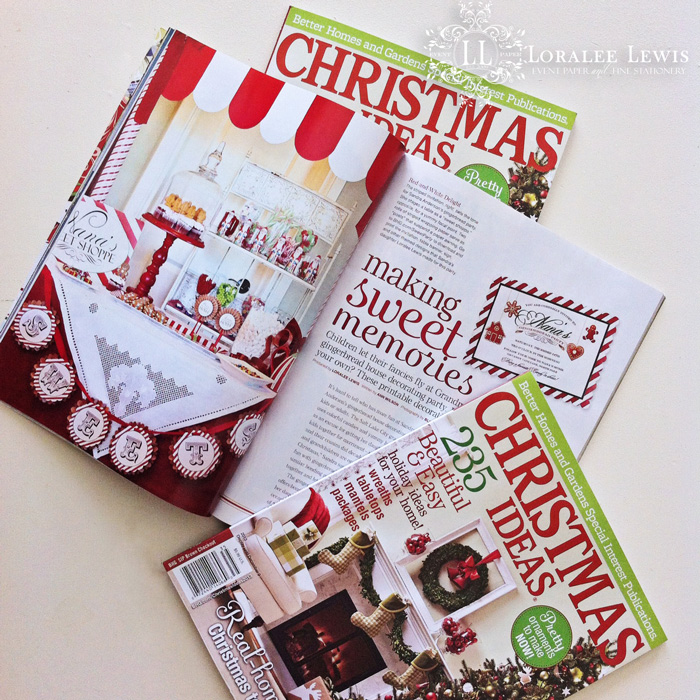 …then Better Homes and Gardens called again…and asked to come to my home and shoot an adult Halloween Party for their 2014 Halloween issue!  Naturally, I went on a crash diet that didn't work at all had my BFF fly in for moral support.  BHG arrived at my home early November and LOVED the Halloween party we put together…YAY!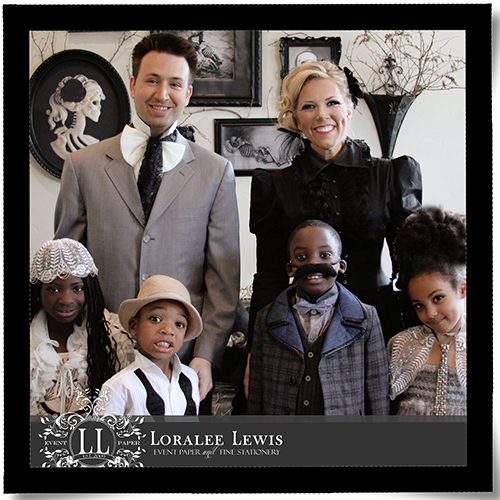 …while shooting Halloween they asked me if they could shoot MY CHRISTMAS AS WELL! Two speedy trips to the local décor store later and a private freak-out later…we finished pulling together my Christmas décor to feature my living room in the 2014 BHG Christmas special edition issue. Here is a super crappy phone-photo peek!  Can't wait for you to see the real photos!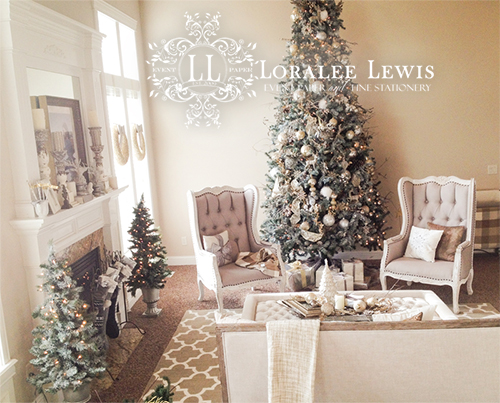 So definitely look for us in this year's special 2013 Christmas Ideas issue, as well as next year's 2014 Halloween issue AND 2014 Christmas issue as well!