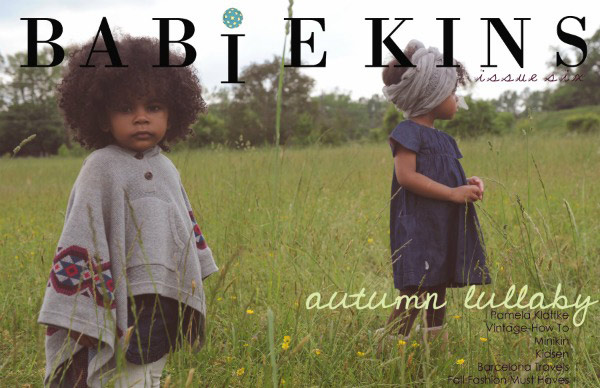 Recently, I was thrilled to be asked to fill the big fashionable shoes of Party Editor for Babiekins Magazine.    Not only have I always seen Babiekins as a fresh children's Vogue, but I adore the global view the young magazine takes featuring children of all skin colors and zip codes.   I jumped at the opportunity to work with such creative individuals.   In June, I began by creating an unforgettable very vintage Halloween Birthday Collection to be photographed at the 1884 Doolittle House in California.
Here  is a glimpse into the party shoot photographed by talented Juneberry Photo. 
Special Contributers: Juneberry Photo – photography, Tutu Monde - vintage costumes and tutus,  Murrieta Antique Gardens and Treasures  - venue,  Bake it Pretty ,  Altered Artifacts
I just began working on the upcoming issue's photo shoot!  Eek!  Can't wait to show you those things real soon as well!
Talk to you soon,